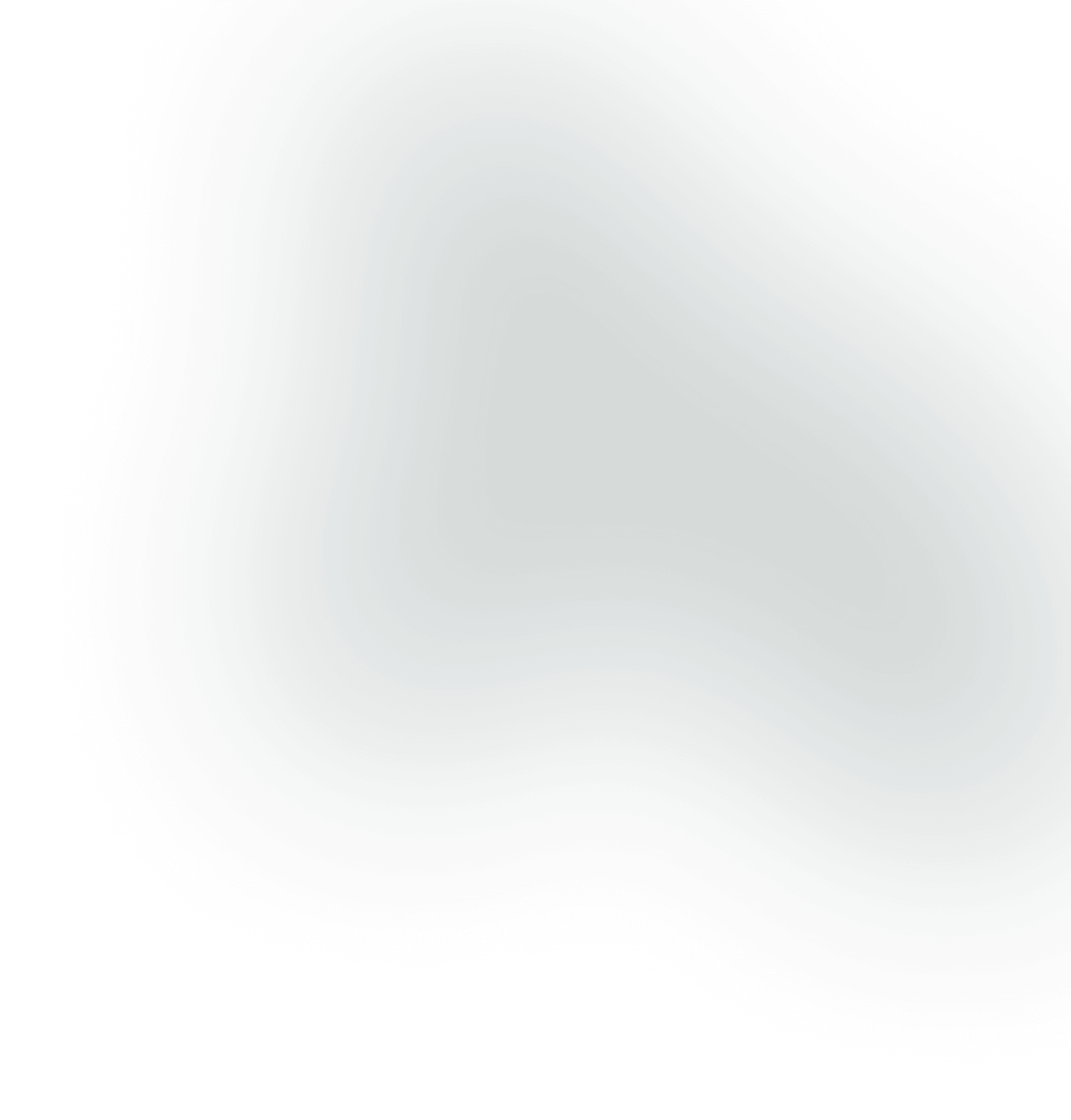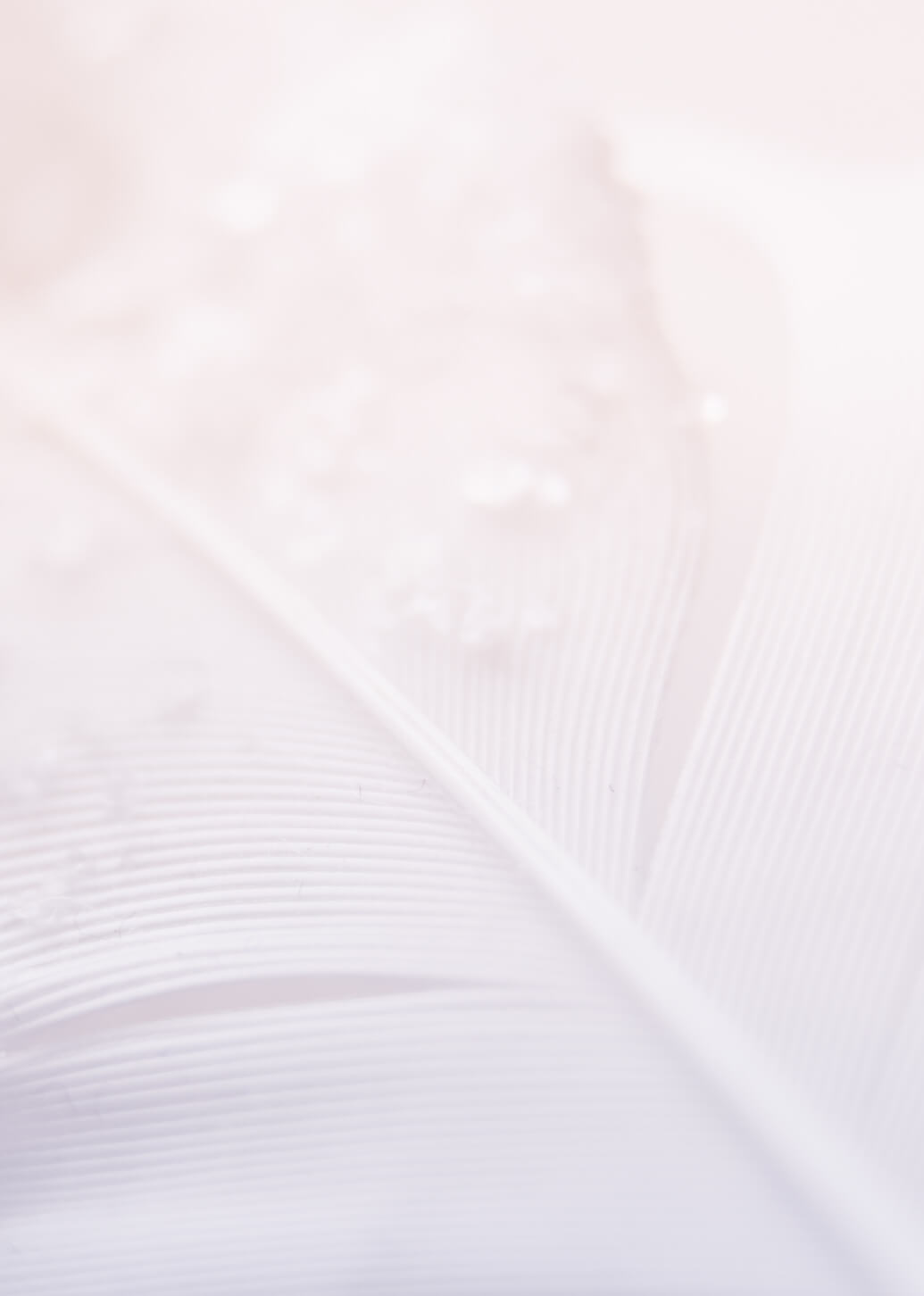 Walk-in Headache Urgent Care
The absolute only place for the most safe and effective treatment for immediate rescue from severe migraine, for both new and existing Mind+ patients.
Immediate Migraine Rescue
Let Us Know You Are on the Way

Call 888-585-7975 or text us at 833-230-0203. This will help us prepare for your arrival.

Contact Us

Walk-in and Let Us Take it From There

Our team will be ready to welcome you. Relax in our quiet waiting room while your rescue treatment plan is set into motion.

Get Treatment, Achieve Relief

Treatment options include: IV therapy, oral medications, and even same-day procedures. Available to new and established patients. New patients will receive a full evaluation from a provider.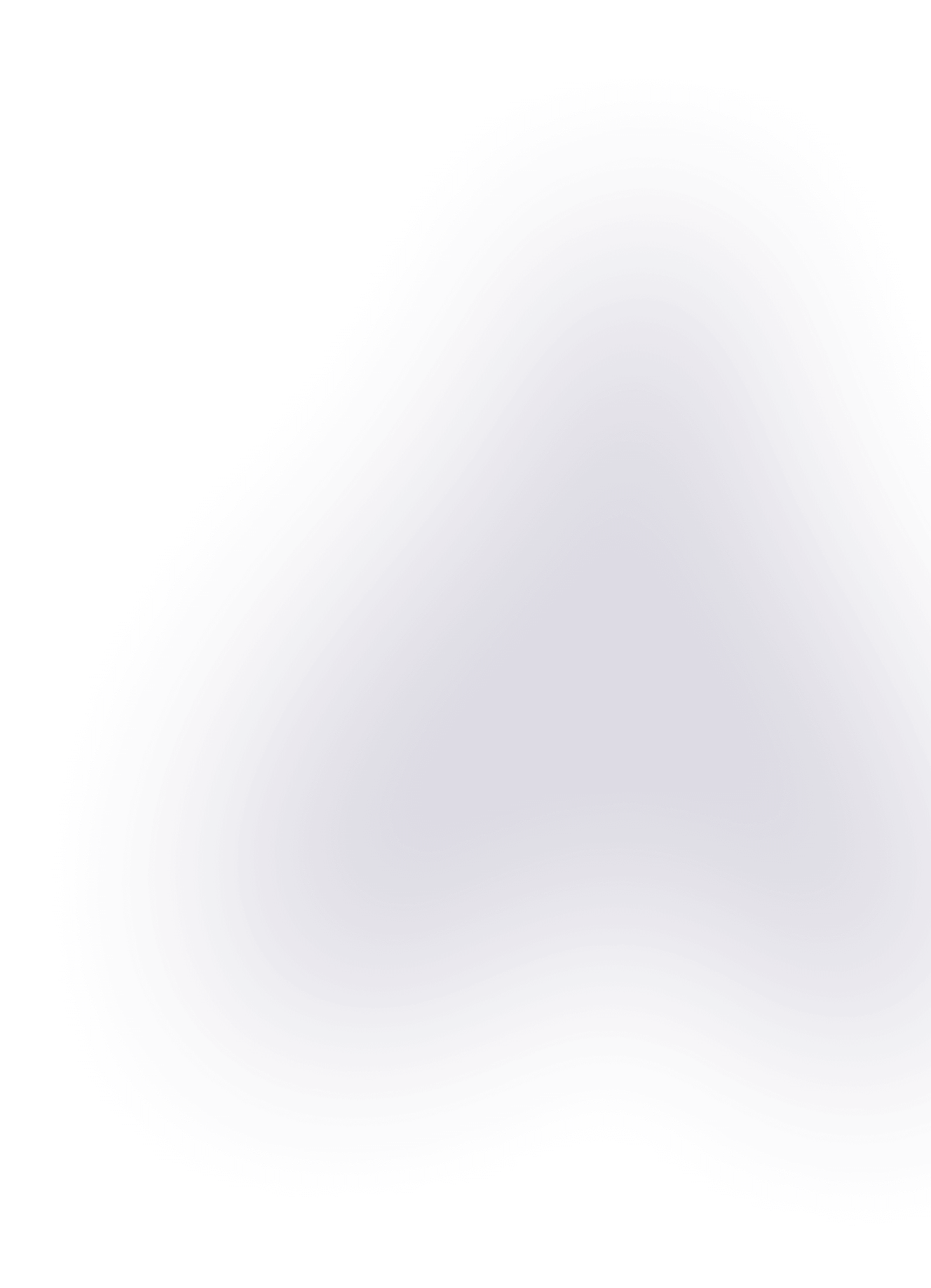 I opened Mind+ Neurology to provide the comprehensive care that my patients deserve. We have many treatment options that will be part of a tailored plan specific for your unique needs in order to gain control of your headaches.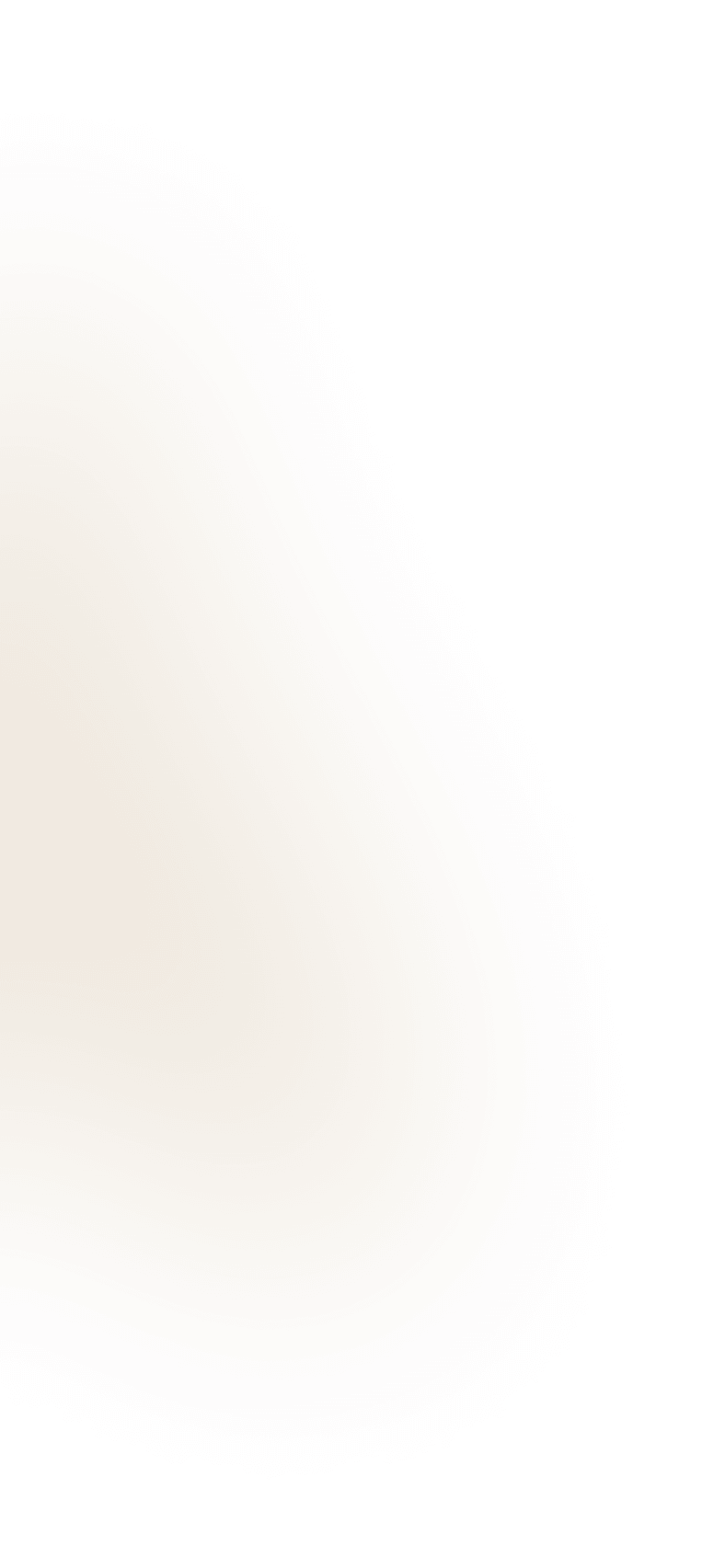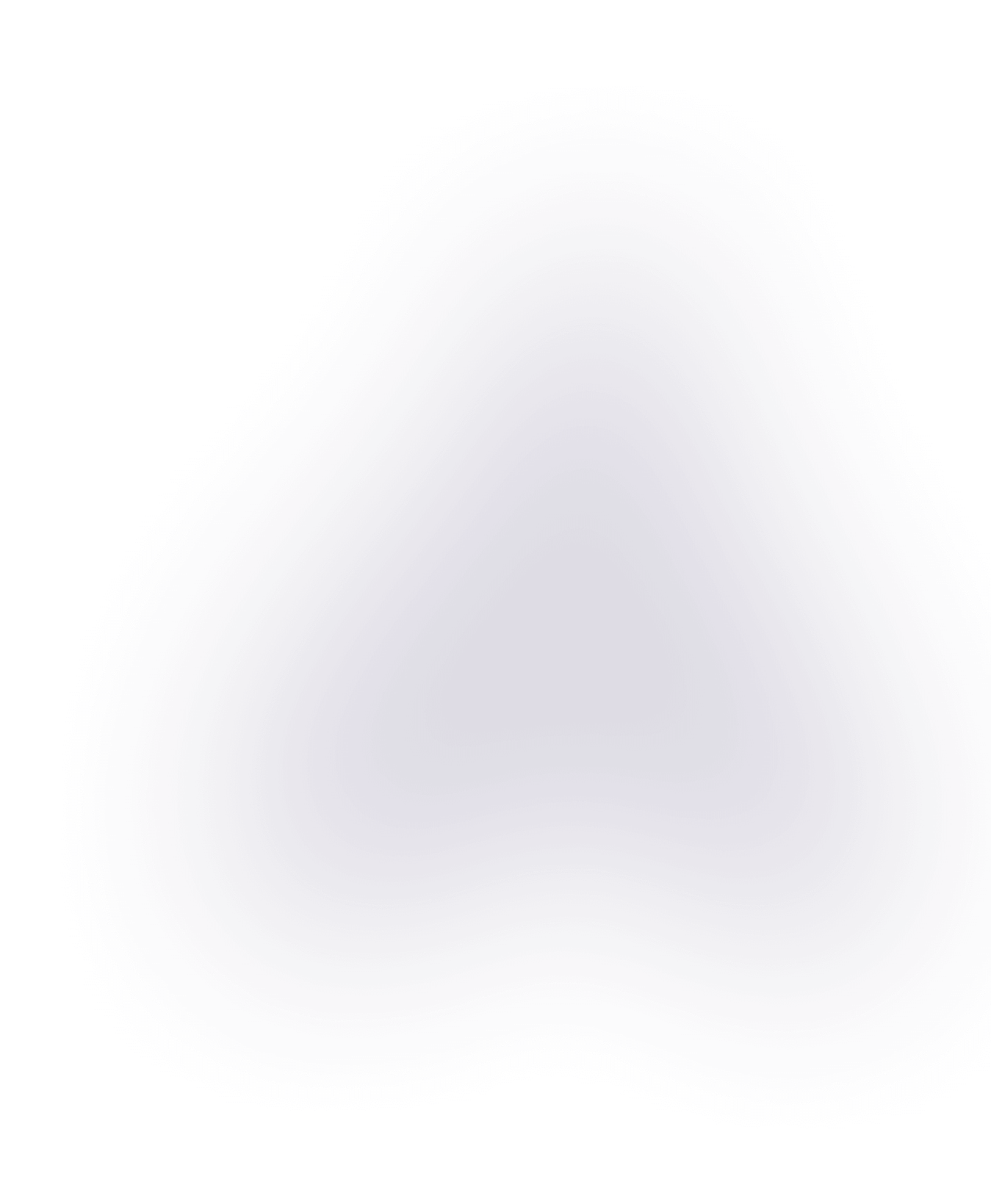 Safe and Effective Treatment
For immediate rescue from severe migraine
Quiet Room

Patients experiencing an active headache or migraine can wait comfortably in a private, sound and light controlled room between arrival and appointment time for maximum comfort and trigger avoidance.

Injection and Oral Medications

Many safe and effective medication treatment options exist. Offering an array of delivery options including oral, inhaled, intranasal, intramuscular, and intravenous, we will work with you to find the right treatment for you.

IV Therapy

IV Therapy is an effective way to administer the right forms of treatment directly into the bloodstream to help break a severe migraine quickly. Our IV Therapy bays feature a patient controlled immersive lighting experience – plus heated massage chairs.