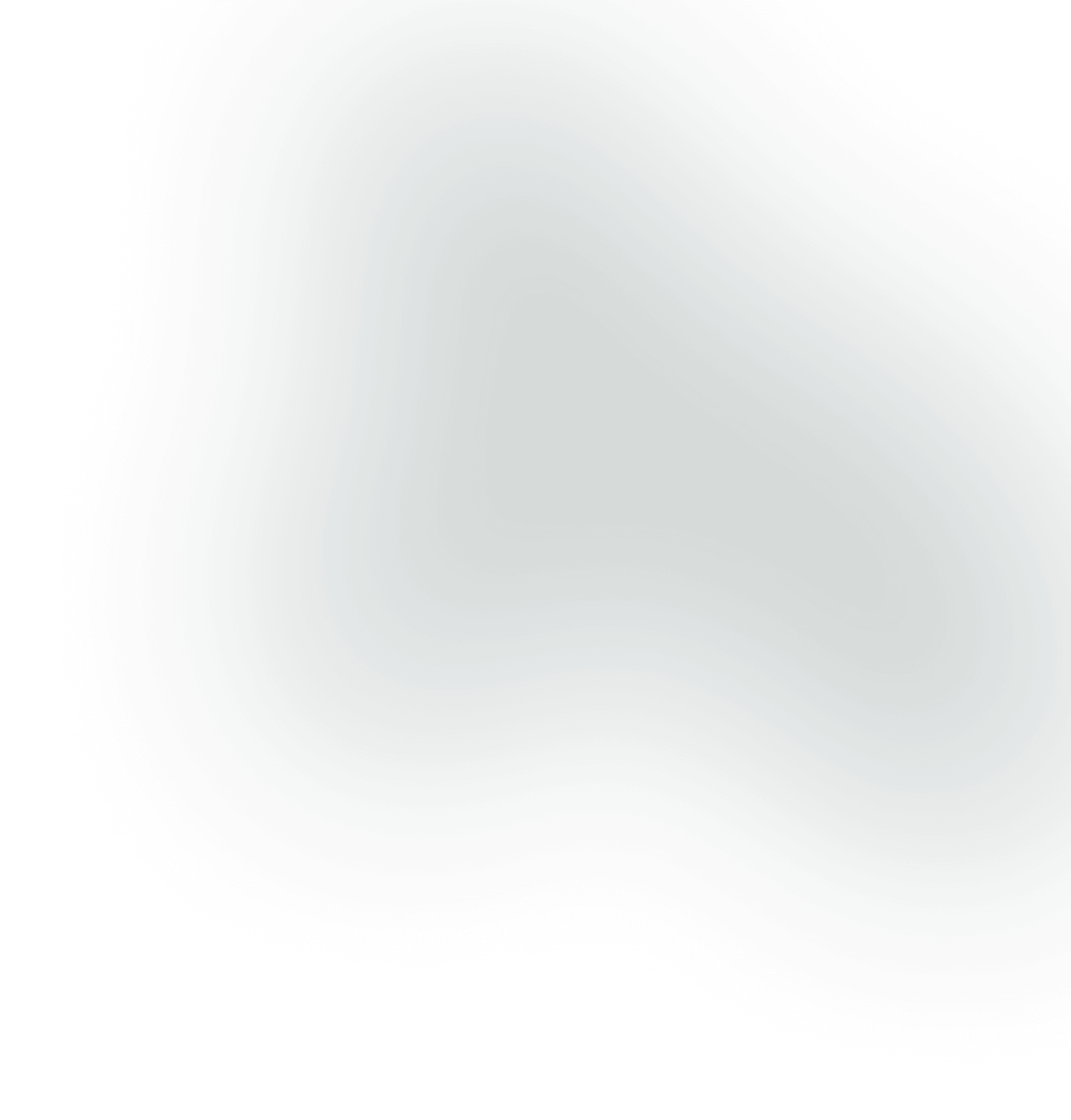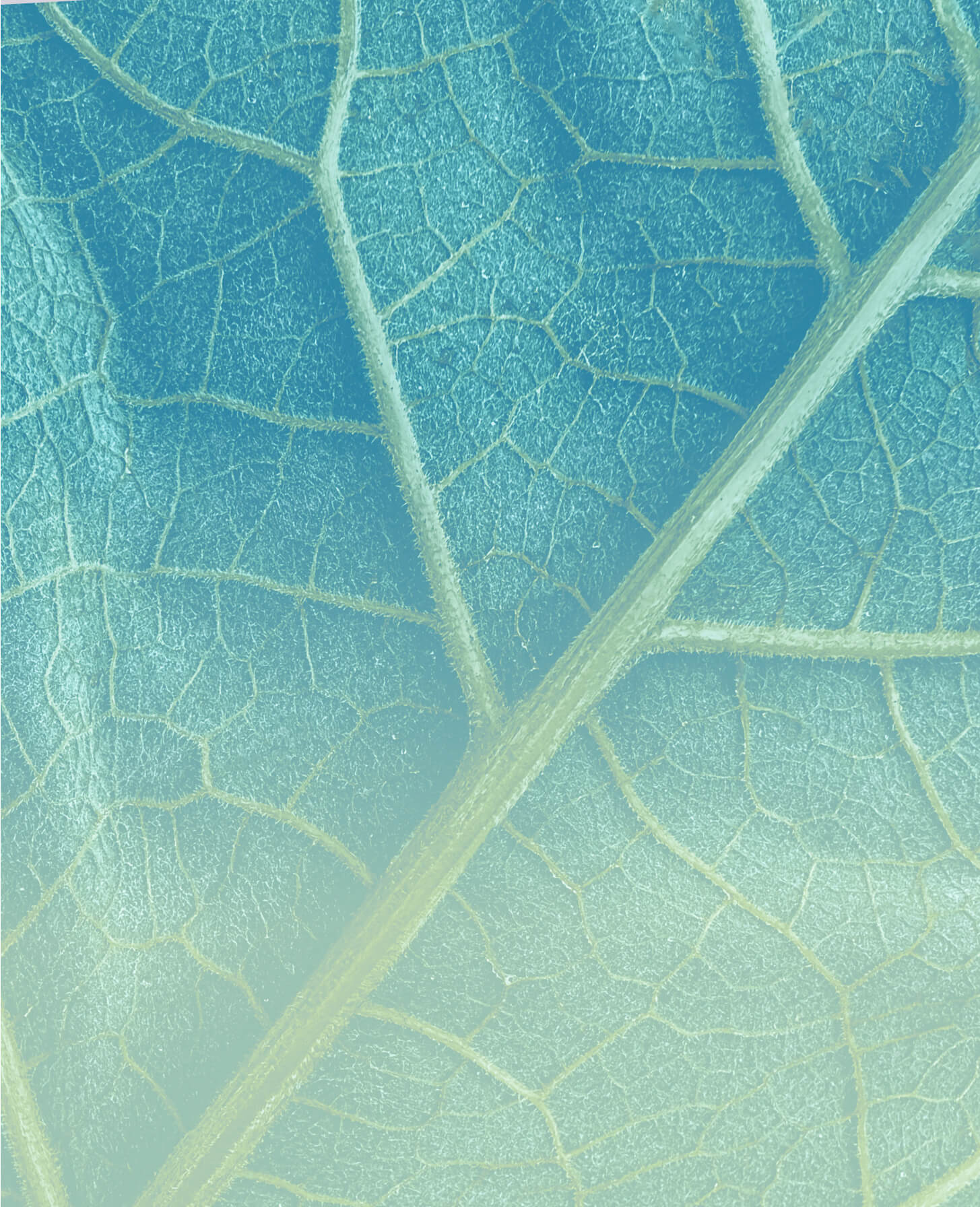 Treatments to Help you Thrive
We will leave nothing on the table until you get the relief you deserve.
We have many different combinations of treatment options that will be part of a tailored plan in order to gain control of your headaches. Our holistic care approach means that together, we will design a unique treatment plan that will address your needs.
BOTOX for Headache Treatment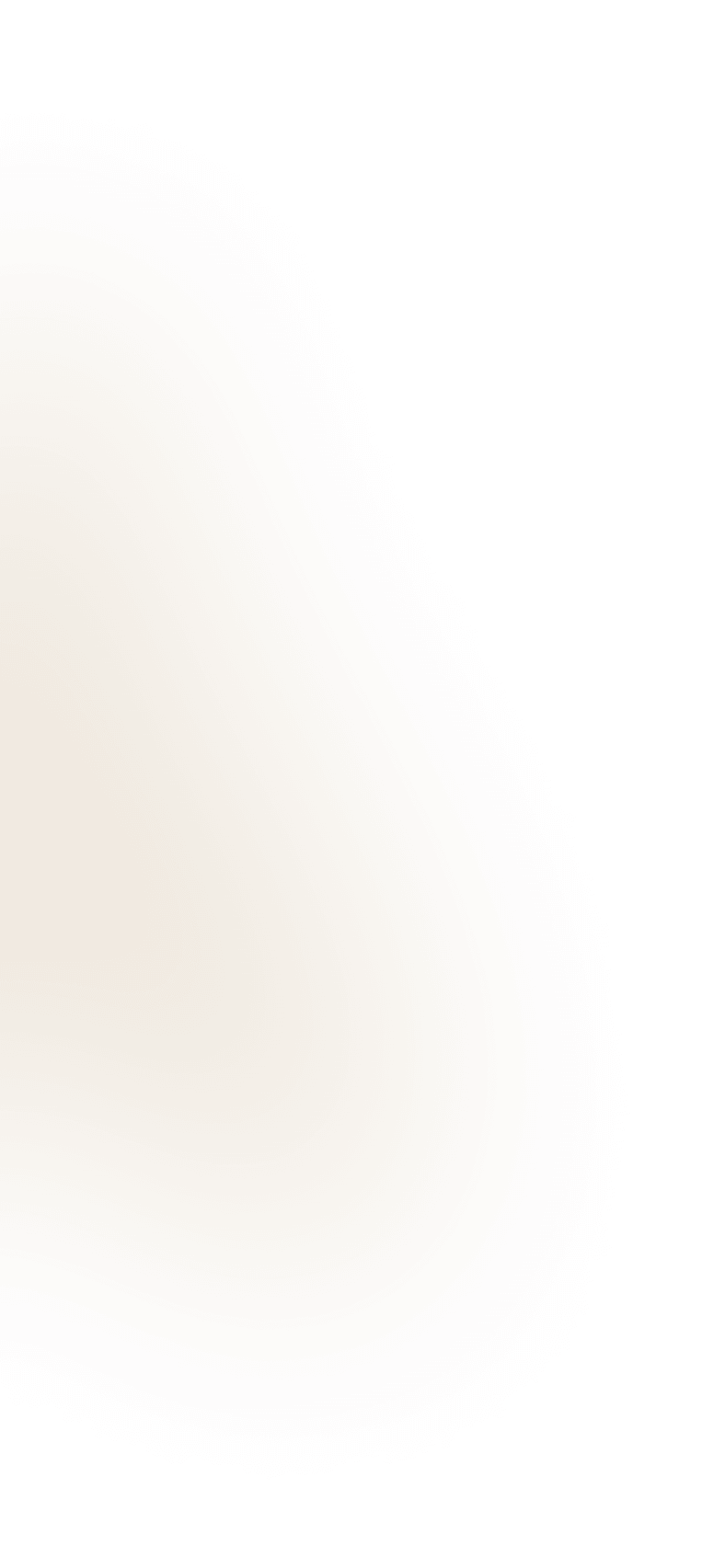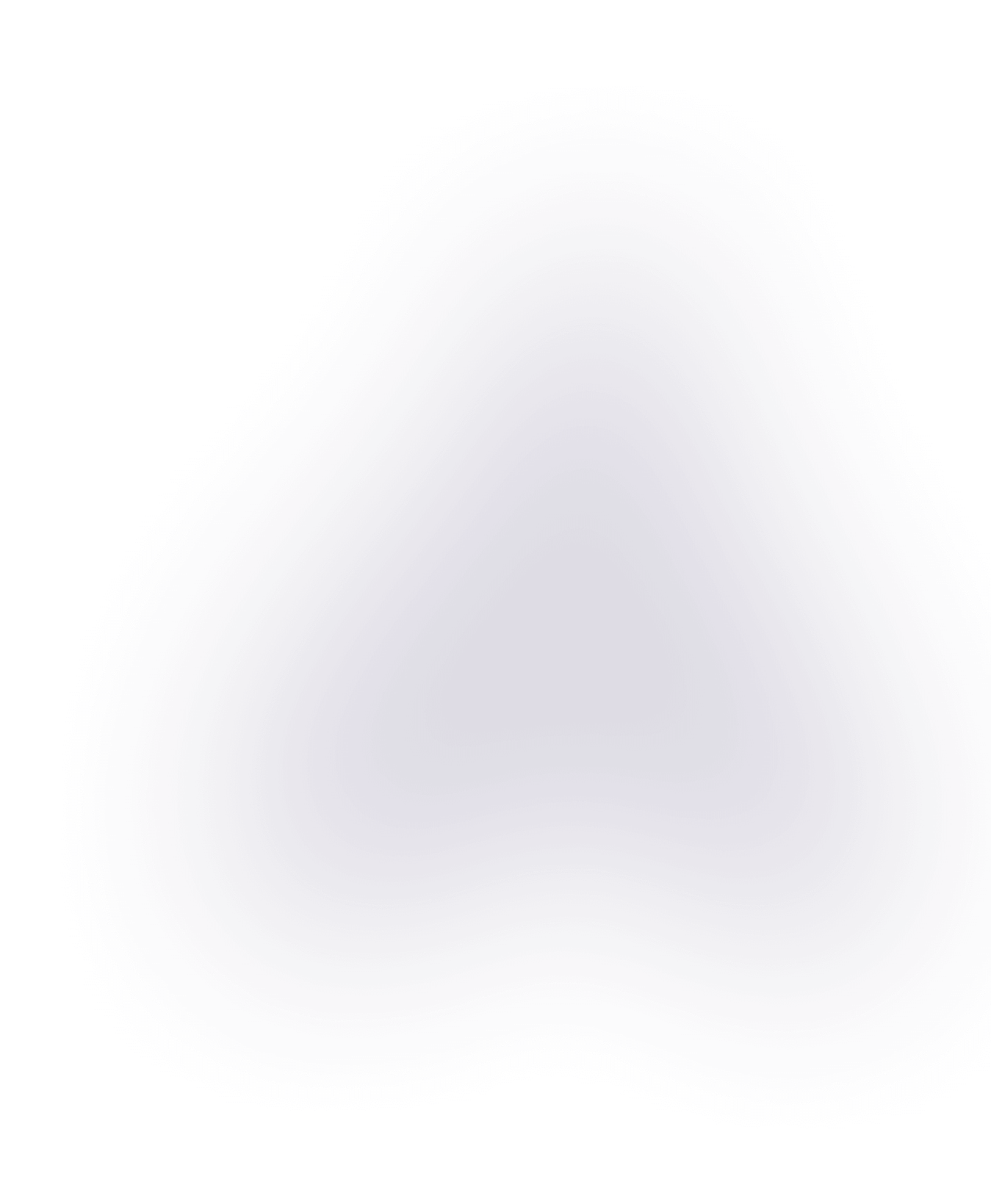 Preventative and Acute Treatment
Acute (or as-needed) treatment will help lessen the symptoms of a migraine attack as quickly as possible. A preventive treatment may include medications taken on a predetermined basis. The overall goal is to regain control over headache and migraine and prevent recurring attacks.
Prescription Medications

Many safe and effective medication treatment options exist. Offering an array of delivery options including oral, inhaled, intranasal, intramuscular, and intravenous, we will work with you to find the right treatment for you.

Botox Procedures

BOTOX® is a routine preventive headaches and migraine treatment. BOTOX® is injected in shallow muscles, just beneath the skin using small needles. As a specialist, Dr. Bubolz is authorized to administer this effective treatment option.

Nerve Block Procedures

Nerve blocks halt the pain messages coming from the nerves. This type of procedure is versatile in helping or preventing many different types of pain.

IV Therapy as a Preventative Measure

Intravenous infusions (IV Therapy) can provide hydration and medication delivered directly into your bloodstream for fast and effective relief.

IV Therapy for Immediate Rescue

If determined that this treatment is right for you, IV Therapy is an effective way to administer the right forms of treatment directly into the bloodstream to help break a severe migraine quickly. Our IV Therapy bays feature a patient controlled immersive lighting experience – plus heated massage chairs.

Devices FDA Approved for Headache

FDA approved devices can be used in addition to a medication treatment plan, or independently as a non-medicine alternative. As part of our holistic approach, we will work with you to see if devices appeal to you.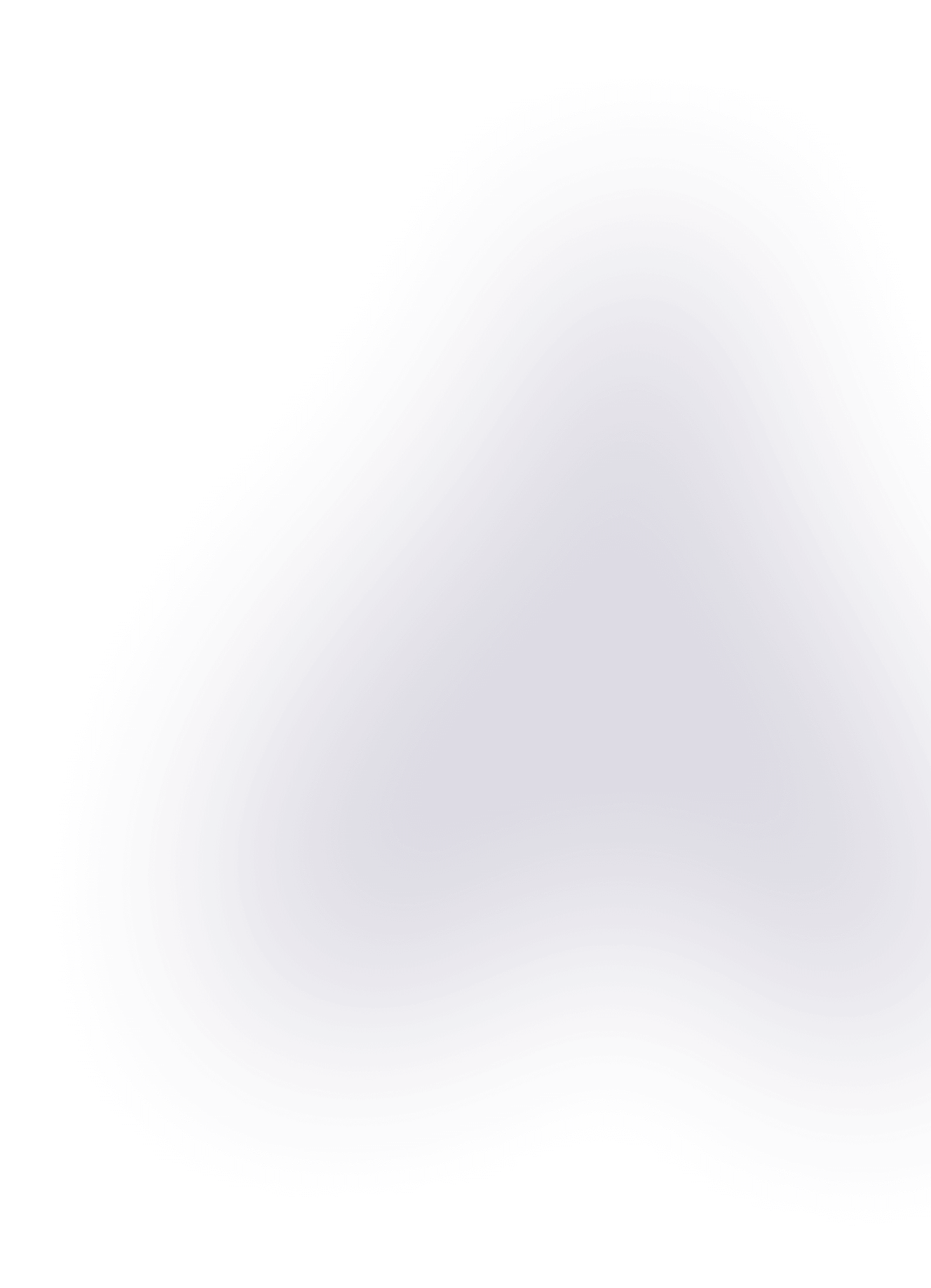 I opened Mind+ Neurology to provide the comprehensive care that my patients deserve. We have many treatment options that will be part of a tailored plan specific for your unique needs in order to gain control of your headaches.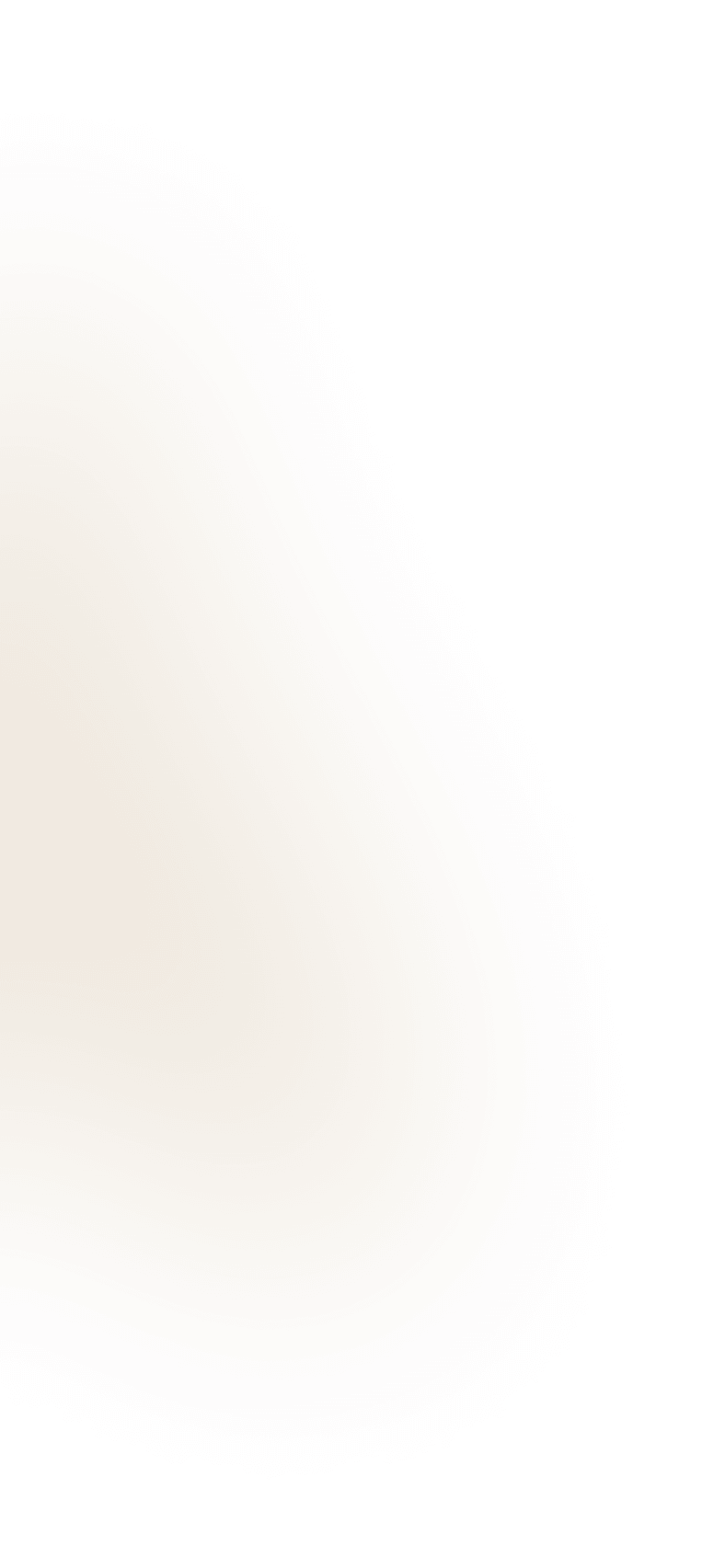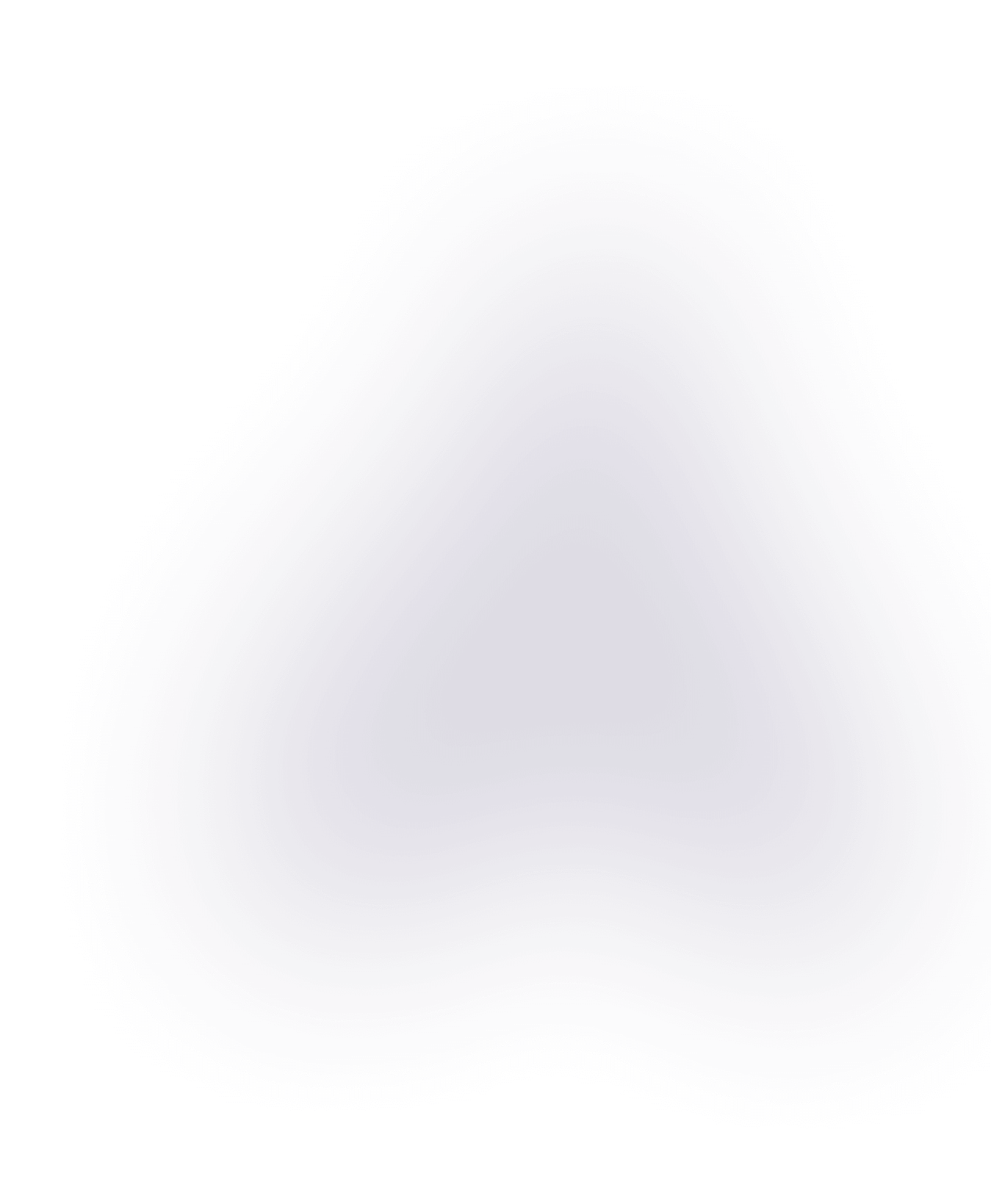 Integrative Treatment
The right treatment plan is often a team effort, where we coordinate your care across medical disciplines, all in one place.
Osteopathic Manual Medicine

Literally a hands-on approach, Osteopathic Manipulation Treatment (OMT) is a tool Aaron H Bubolz, DO uses to help correct structural imbalances in your body, improve circulation and relieve pain.

Occupational Therapy

Occupational therapists help people participate in their desired everyday activities with therapeutic tools. Headache, can be disruptive. Our primary goal is to enable the patient to continue to participate in their daily activities and roles important to them.

Vestibular Therapy

A successful alternative treatment, Vestibular Rehabilitation is for patients with chronic non-resolved motion intolerance and imbalance problems. Vestibular Rehabilitation allows patients a chance regain control.

Nutrition

Nutrition can be a powerful ally against headaches or migraines. Nutritionists can help identify food triggers and give advice on eating a balanced diet and the amount of fluid to drink to help you thrive.