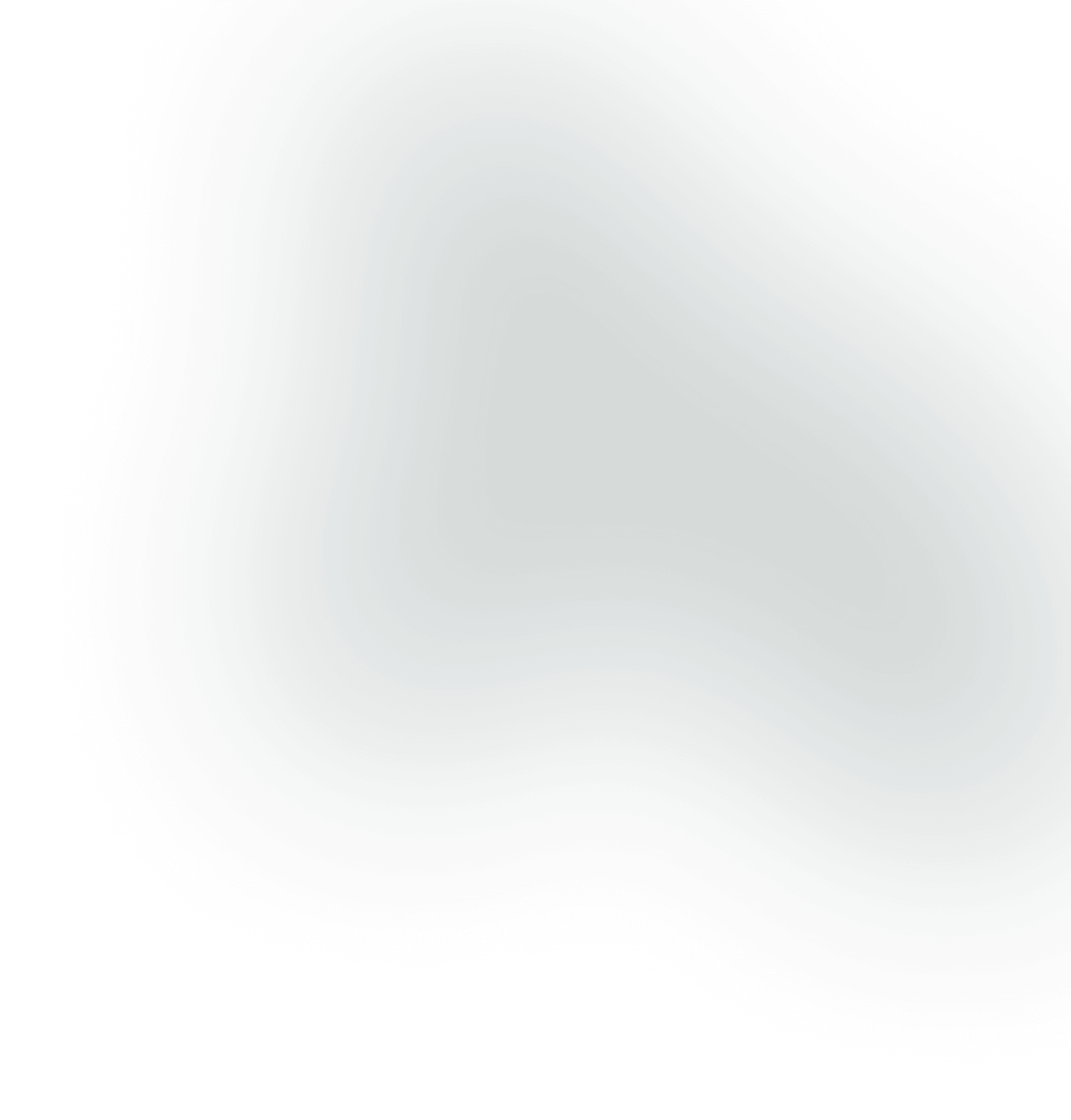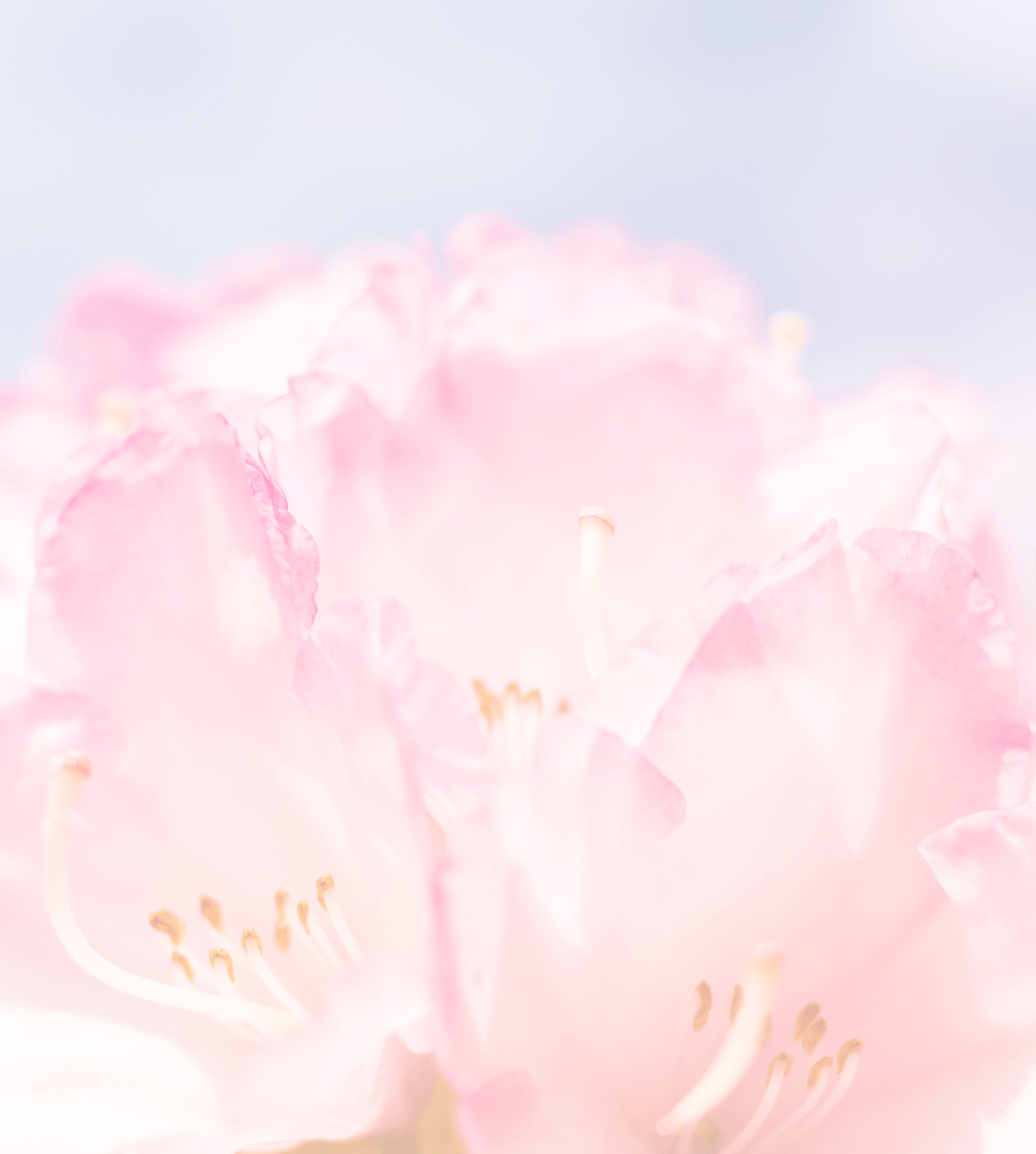 Relief Starts Now
Join Mind+ today to end your suffering.
This is no ordinary doctor's office. Rather than do things the typical way, we've created a membership-based primary care practice truly designed around our patients' needs. We work with your insurance just like a regular doctor's office would, but we offer so much more. A Mind+ membership makes it faster, easier, and more enjoyable to look after your health. All for as low as $19 per month when billed annually. You can also choose to bill month-to-month, cancel anytime, for $49 per month. Have an HSA or FSA savings account? You can use your savings account card to pay for your Mind+ Membership!
Join Mind+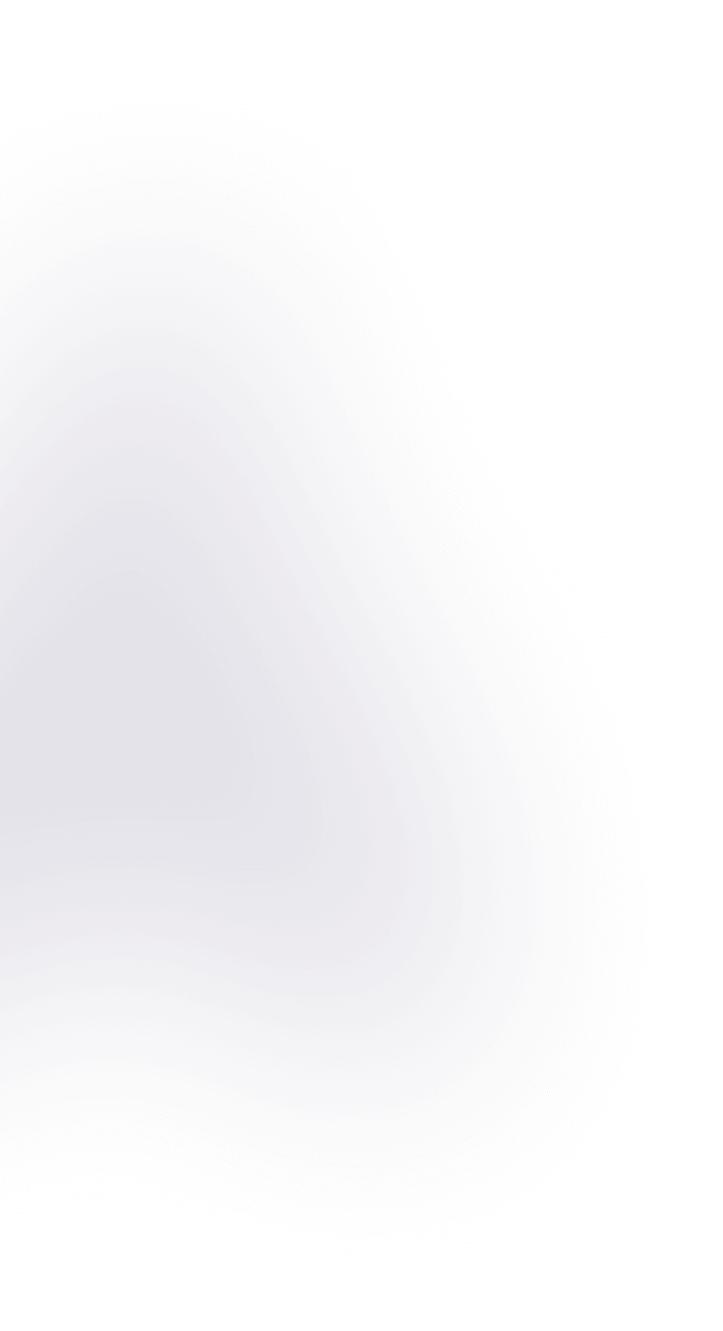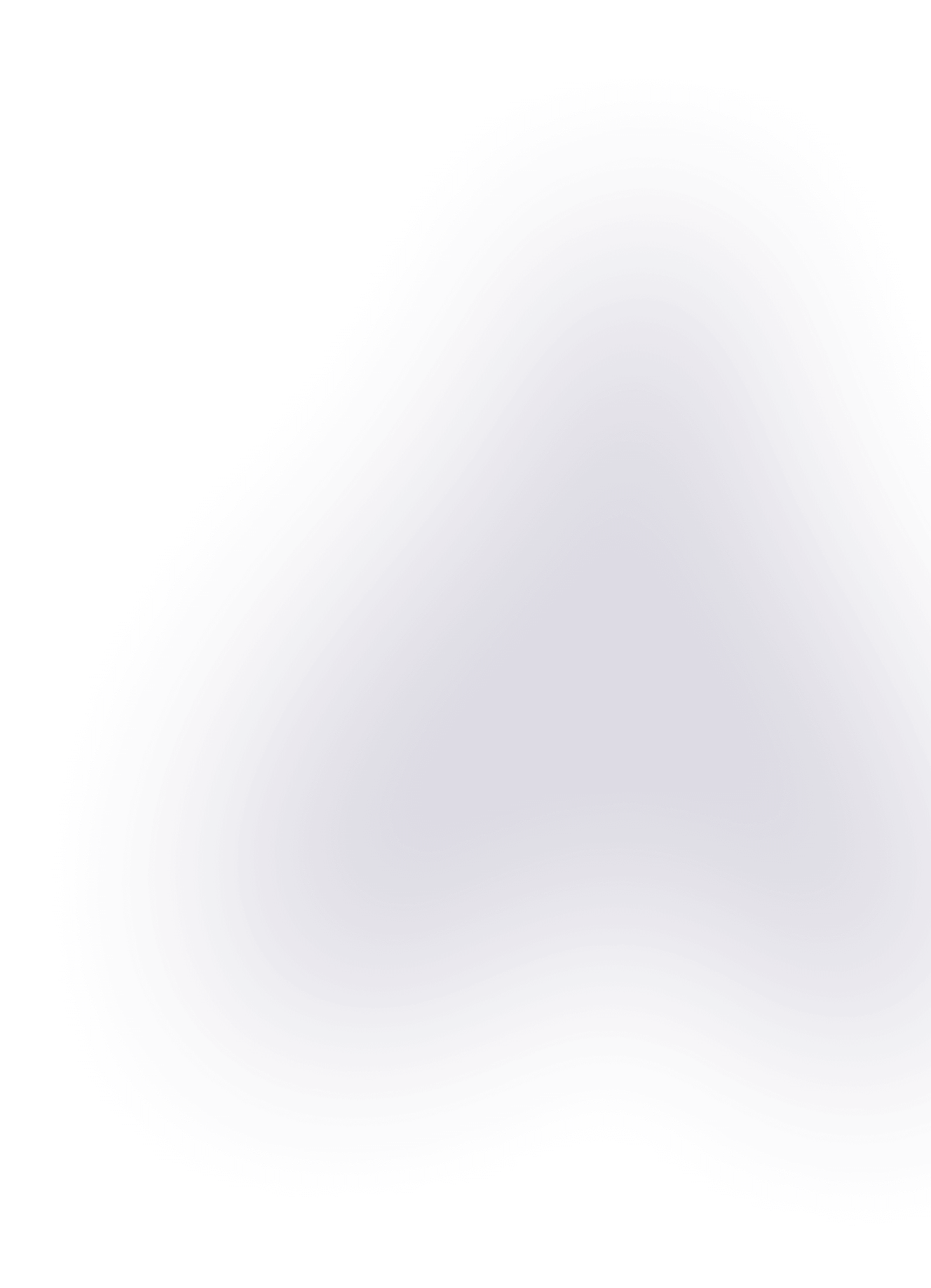 A Clinic Unlike Any Other
Mind+ Neurology vs. Typical Neurology Practices

| | Mind+ Neurology | Typical Neurology Practices |
| --- | --- | --- |
| Same Week Appointments | | |
| Walk-in Headache Urgent Care | | |
| Headache Telehealth at No Charge | | |
| Chat and Video Call with Your Care Team | | |
| Service Fees up to 50% Less | | |
| Concierge Care Coordination | | |
| Longer, non-rushed appointments | | |
| Health and Wellness Coaching | | |
| Monthly Virtual and/or In-Person Member Events | | |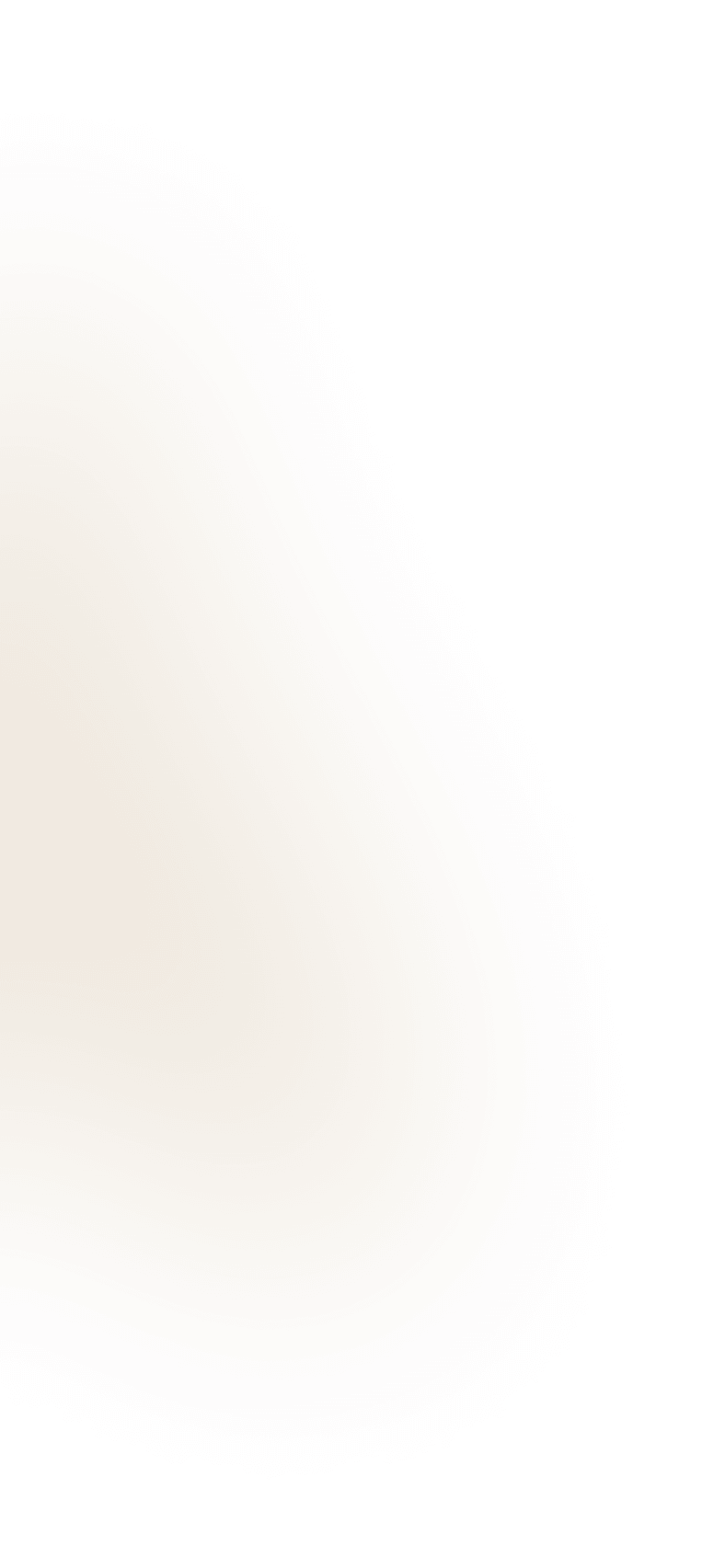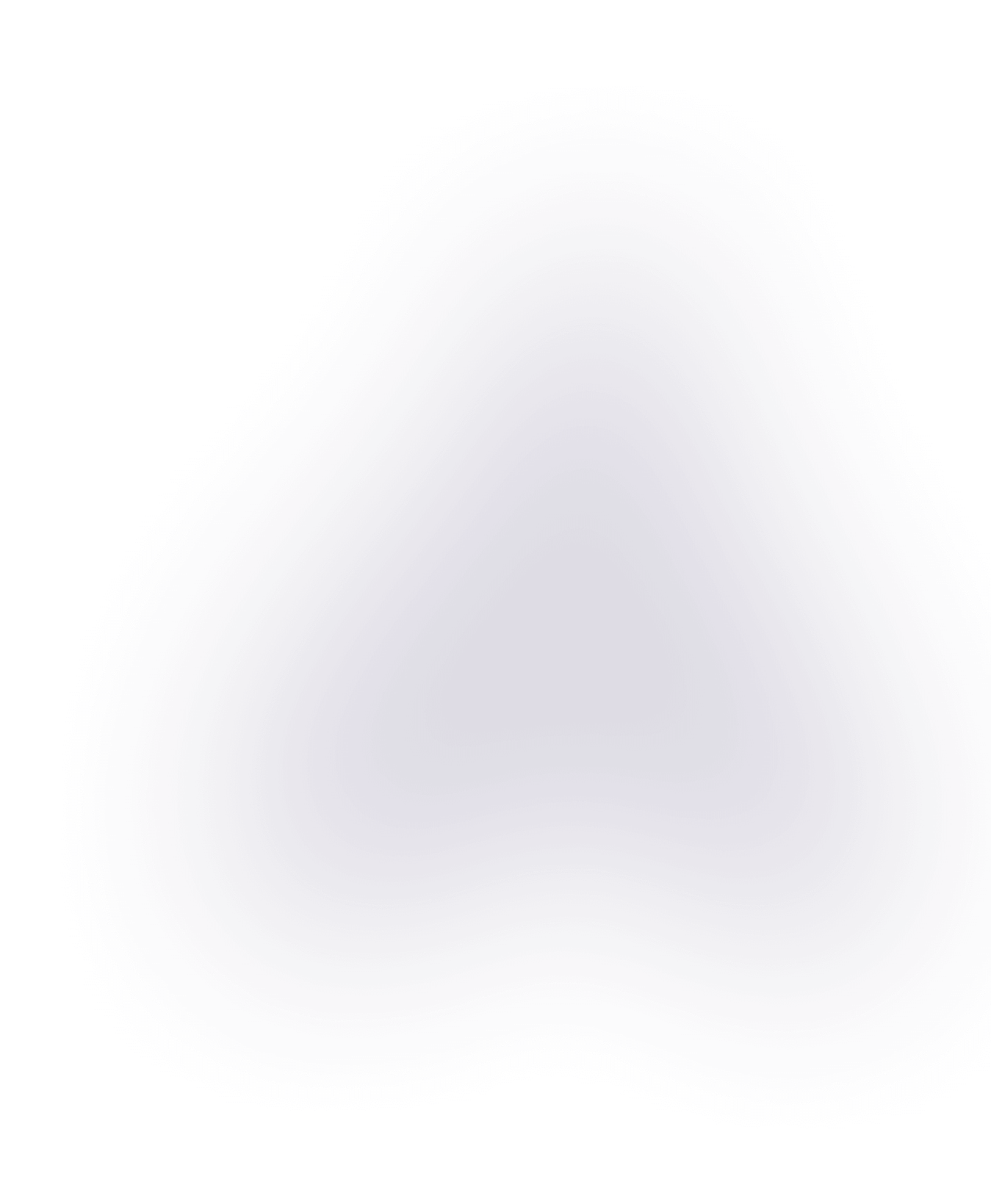 Your Journey to Regain Control
Join Mind+ and Book an Appointment

Schedule your first appointment completely risk-free. Your membership doesn't begin until after your first appointment with us and you are ready to move forward on a treatment plan to help get your life back.

Consultation & Diagnosis

The foundation of an effective treatment plan begins with the right diagnosis. Your first visit will include an extensive consultation with Dr. Bubolz, ensuring all appropriate tests are run, so you walk away with a diagnosis and plan you have complete confidence in.

Your Customized Treatment Plan

Treatments plans are built with you at the center, tailored to your detailed diagnosis, past experiences, and the ultimate goals you look to achieve. We will proactively manage your care plan, getting you back in control of your life.

On-Demand Options When You Need Them

Your care team is committed to answer any questions you have, with availability for continuous follow-up, and help make on-demand adjustments to your treatment as you need over time. We are here to listen and help, anytime you need us.