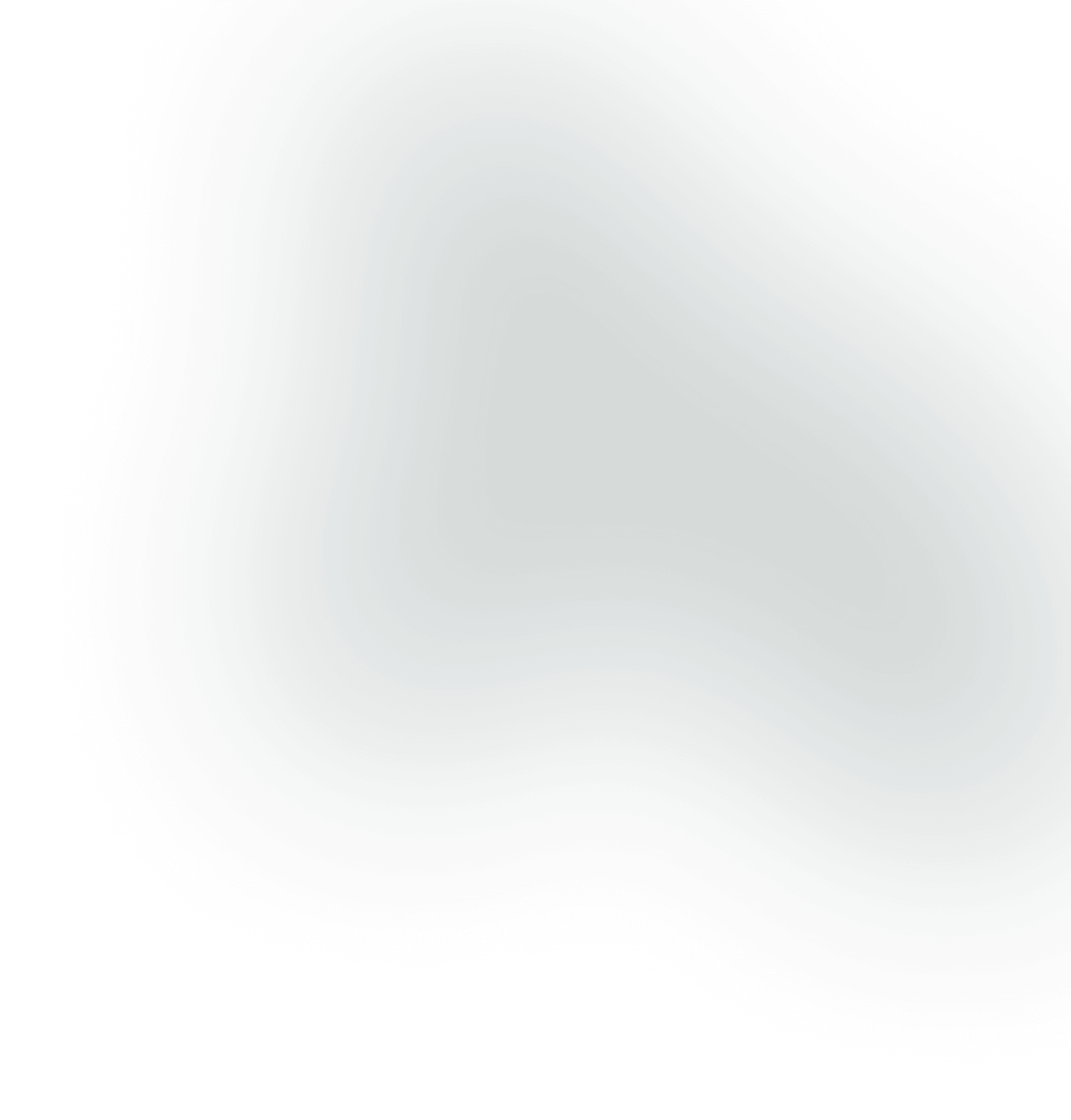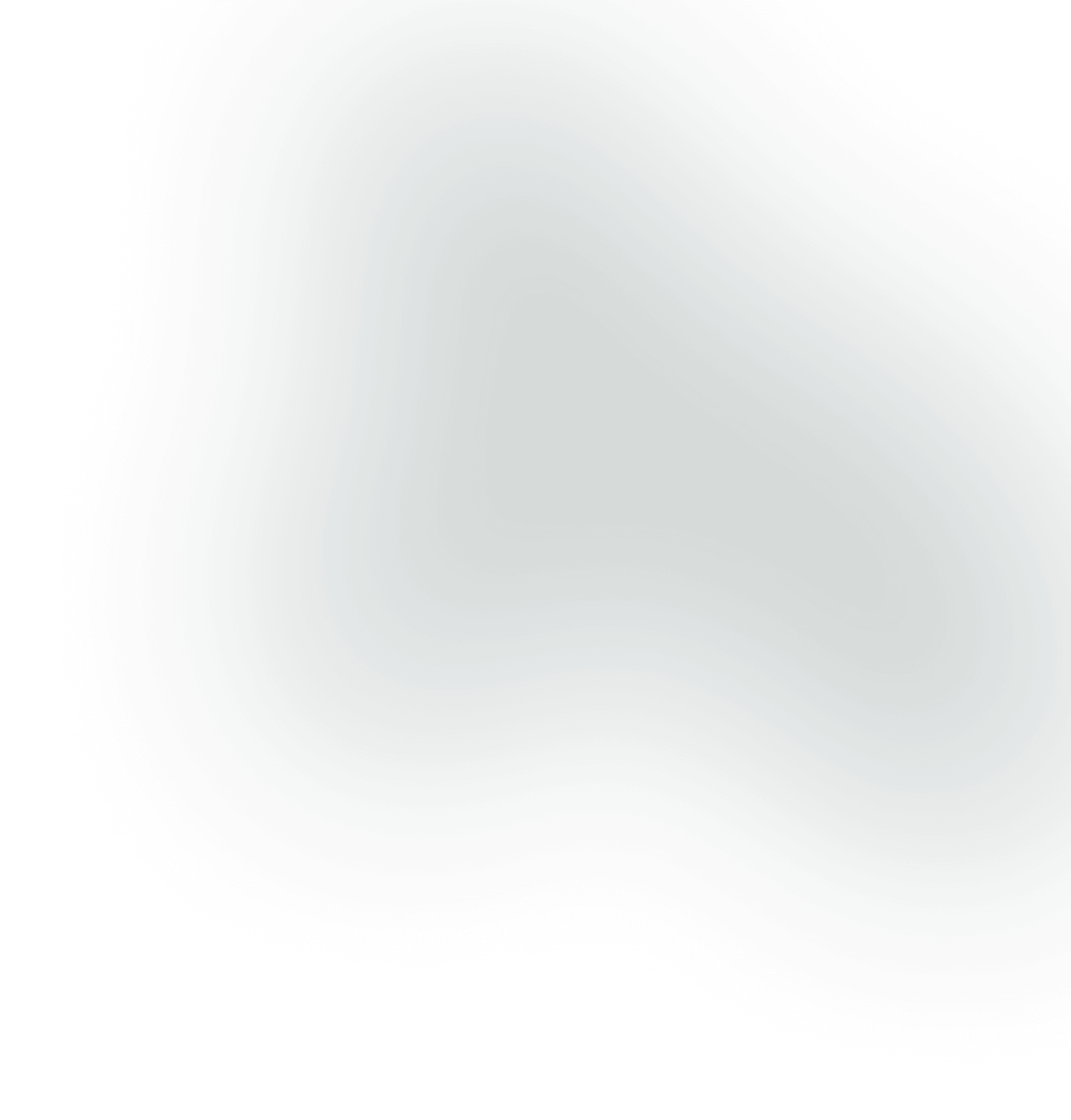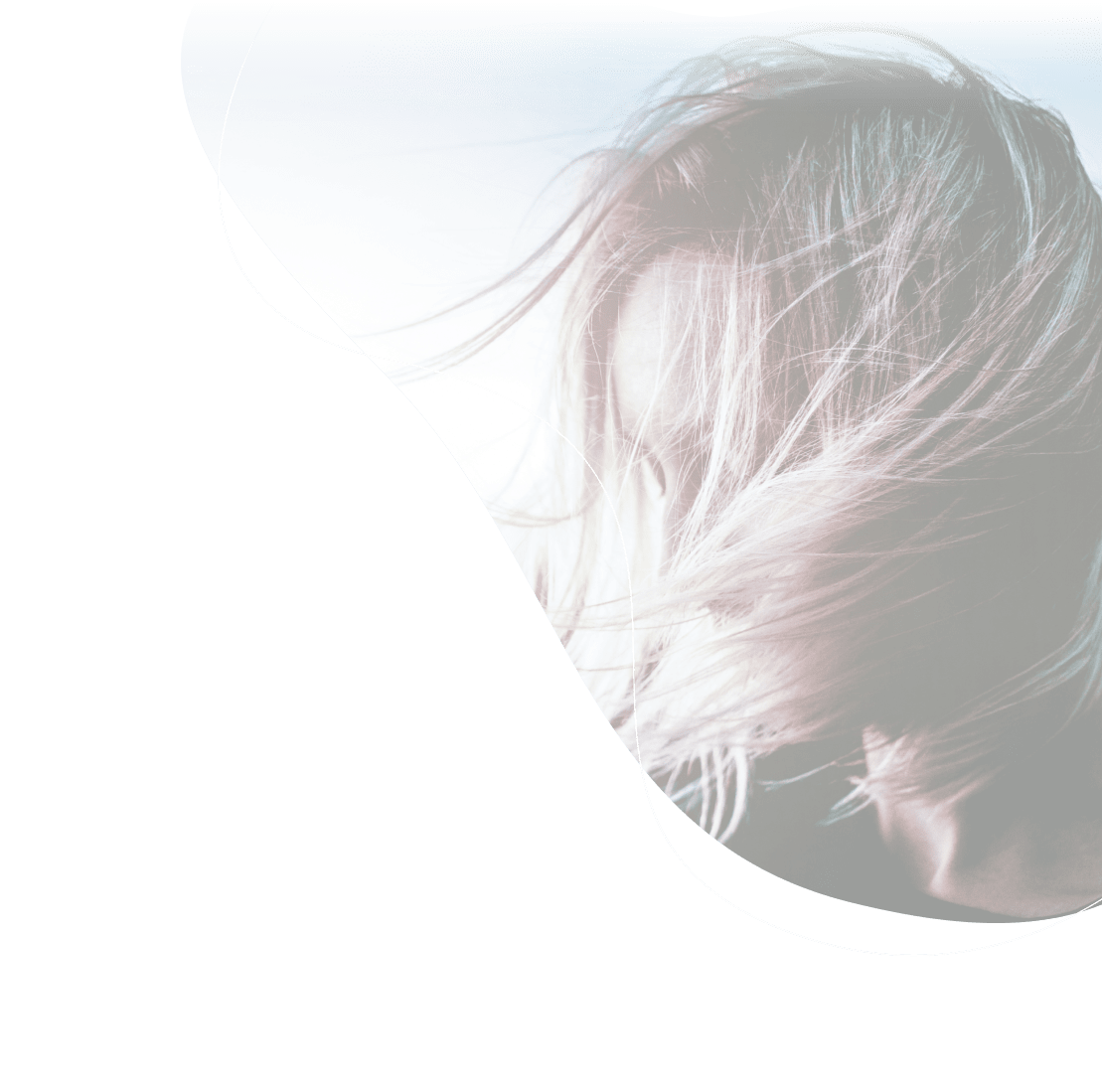 Regain Control
Headache and migraine clinic delivering extraordinary care.
Join Mind+ Neurology to access a Mayo Clinic trained neurologist, telehealth visits with a headache specialist at no charge, the country's first walk-in Headache Urgent Care for immediate migraine rescue, and service fees that are up to 50% less.
Join Us This Weekend!
Appointments Available as Early as June 1st
You don't need to wait to access extraordinary comprehensive headache and migraine care.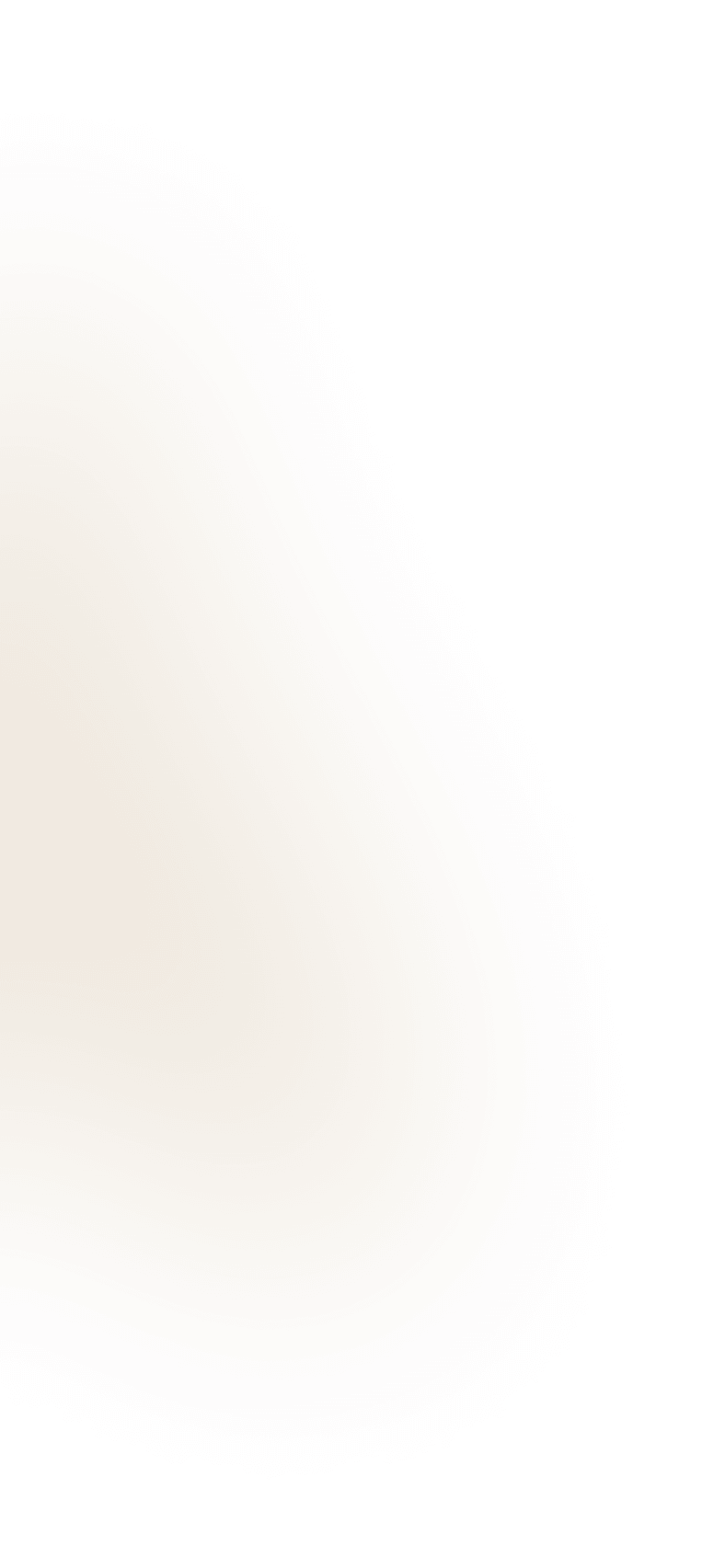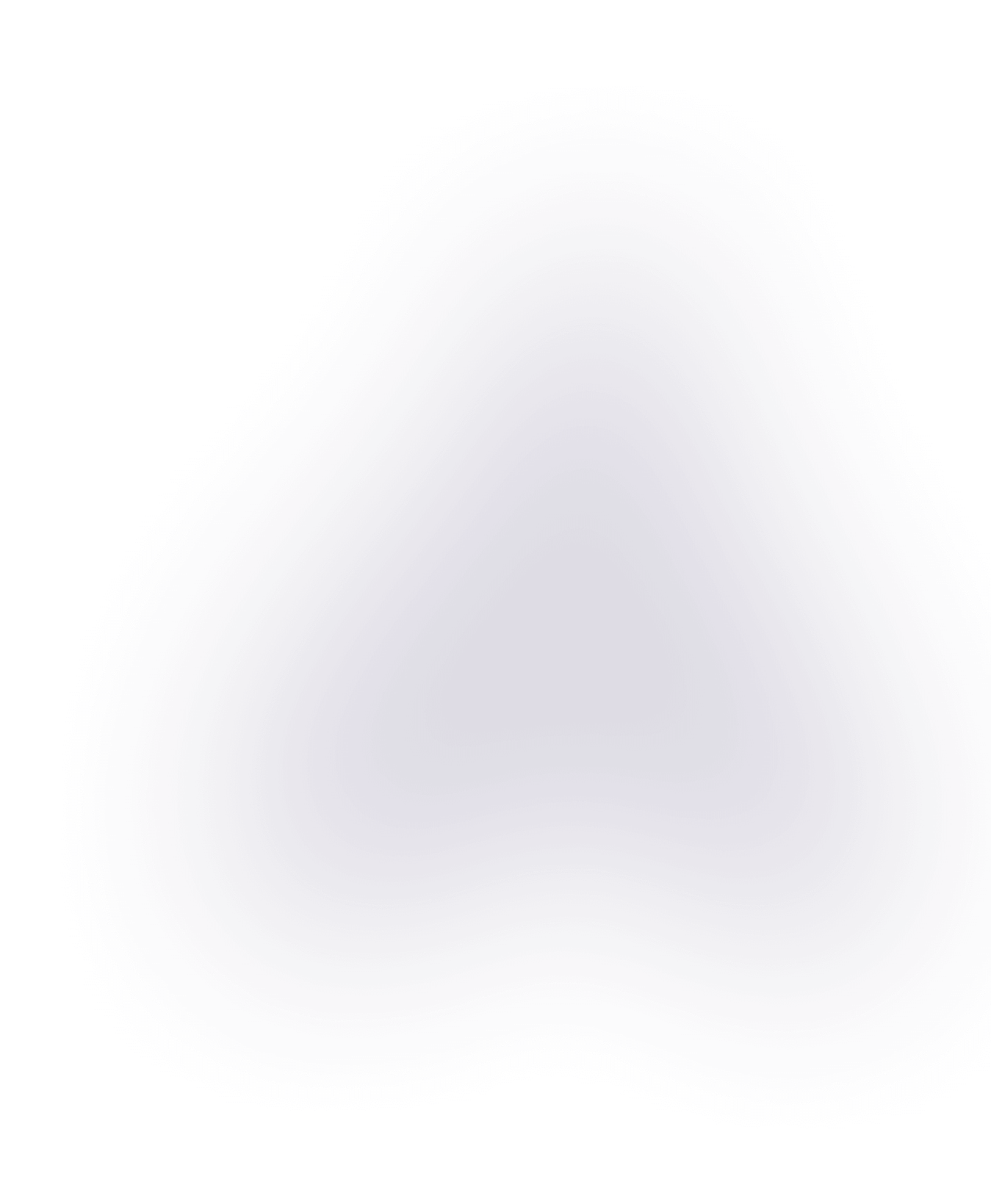 The Mind+ Approach
Accessible Patient Centered Care

Your story is important, and everyone's struggle with headache is different. Your treatment plan centers around you and your goals.

About Membership

World-Class Experience

Specialized headache and migraine team run by a Mayo Clinic trained Neurologist, Dr. Bubolz, DO. Offering the ground-breaking walk-in Headache Urgent Care so your life doesn't have come to a halt.

Meet the Team

Regain Control

The right treatment plan is often a team effort. We coordinate your care across medical disciplines, all in one place.

Read About Treatments
In-Network With Your Insurance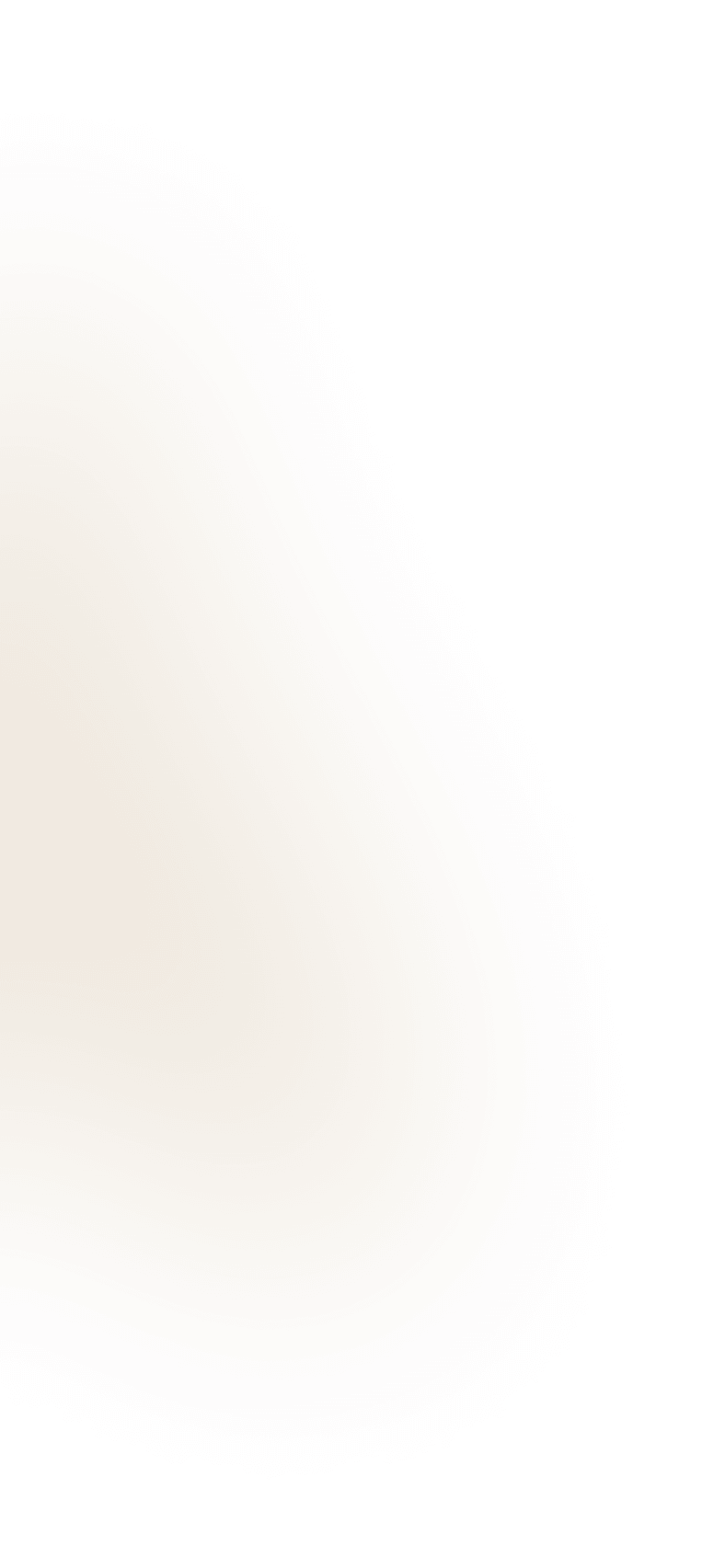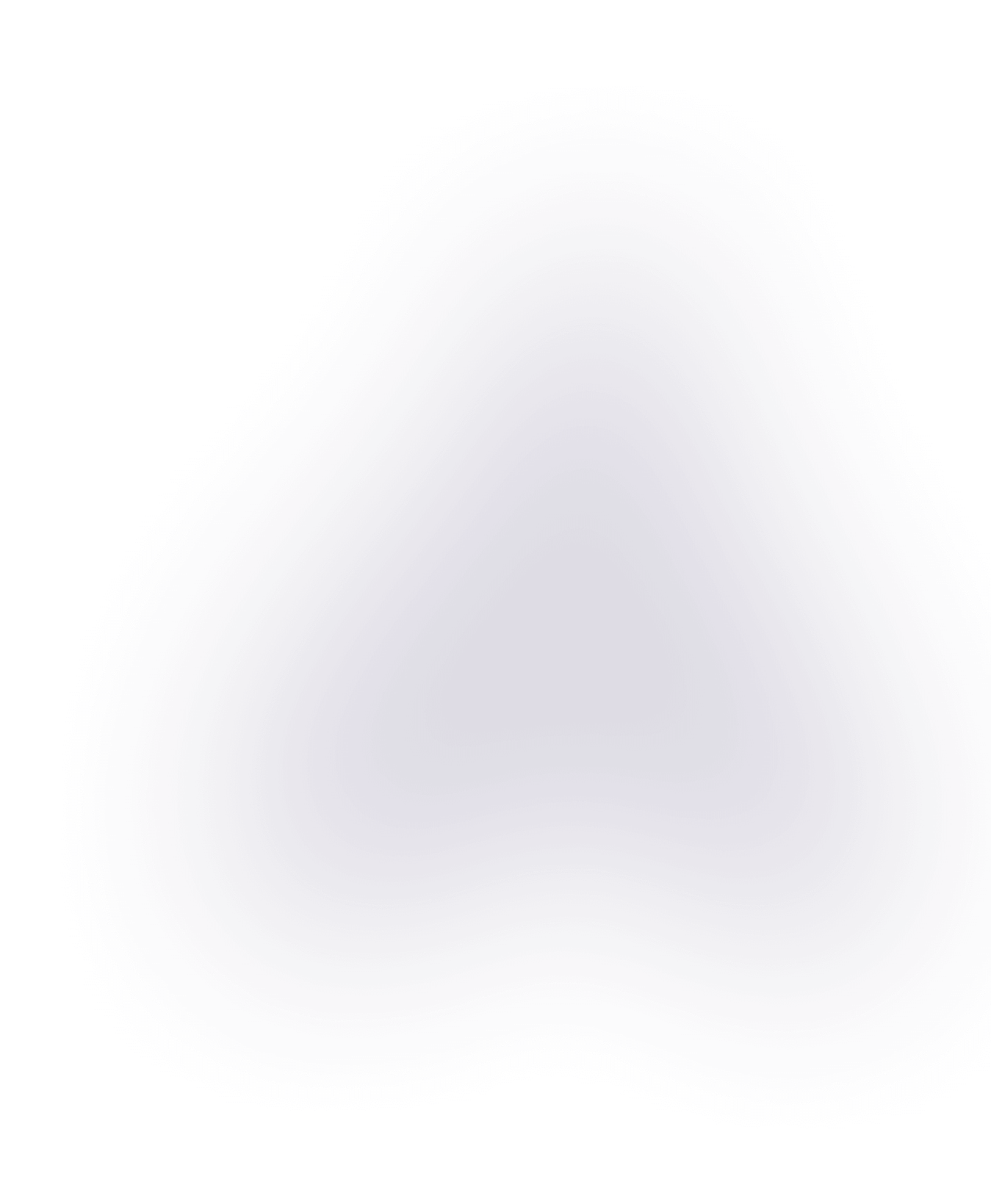 Why Choose Mind+
Leading Experience

The only clinic in the region designed from the ground up for headache and migraine sufferers, led by a board-certified neurologist, specialized in headache and migraine medicine.

Walk-in Headache Urgent Care

Access the only walk-in Headache Urgent Care in the U.S. for immediate rescue from severe migraine. No appointment needed.

Dedicated On Demand Care Team

Text, call, or video chat with your care team when and where you need them.

Extraordinary Care, For Less

Our transparent service fees are up to 50% less, saving the average patient more than $5,000+ in service charges each year. Based on consumer pricing data. fairhealth.org.

Telehealth Visits at No Charge

Experience the convenience of follow-up appointments from the comfort of your home.

Comprehensive Patient-Centered Care

Coordinated care across specialties all in one place, including osteopathic, Occupational Therapy and Health and Wellness Coaching.
Have a Question?
Our Care Coordinators are ready to help.