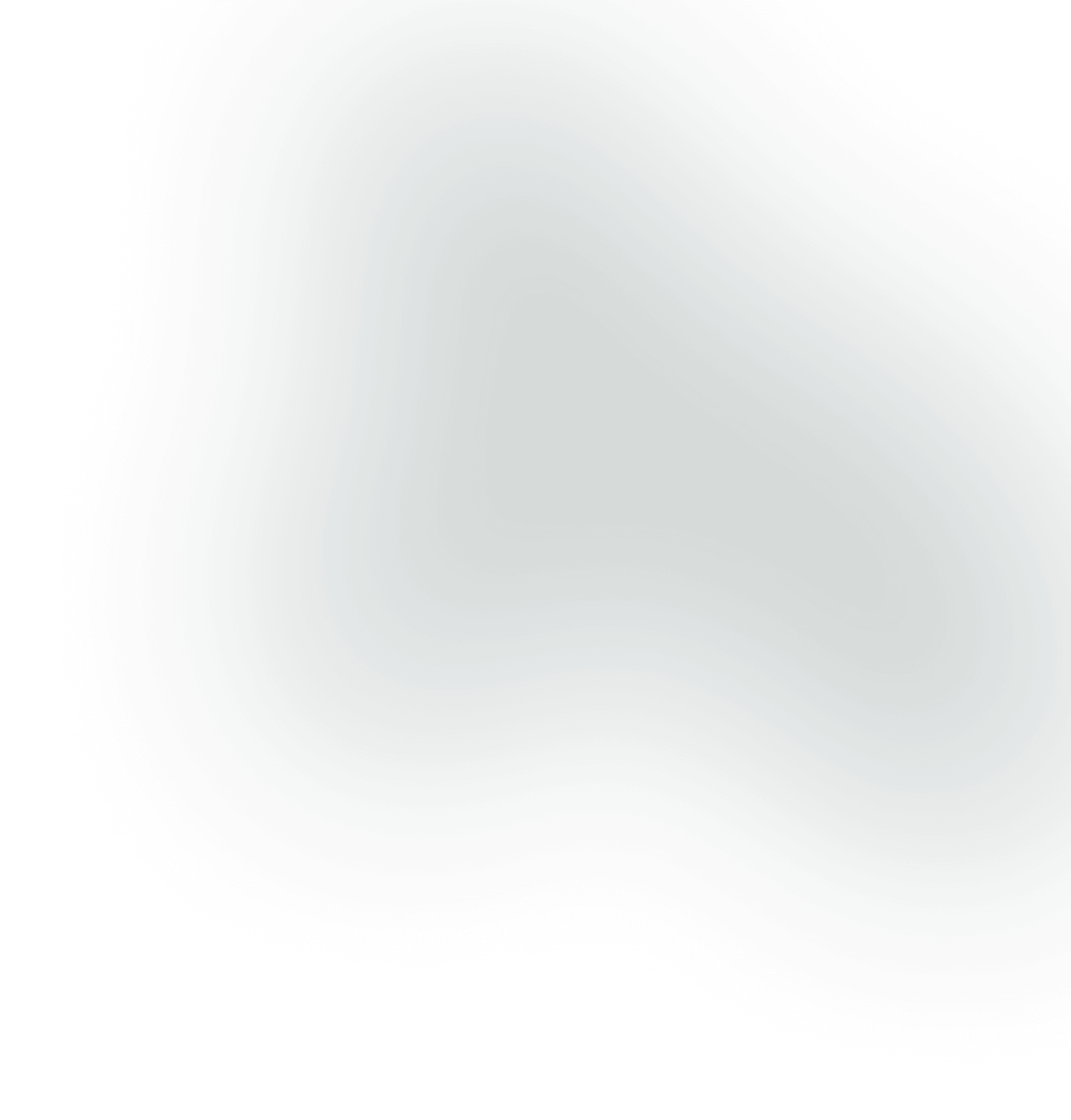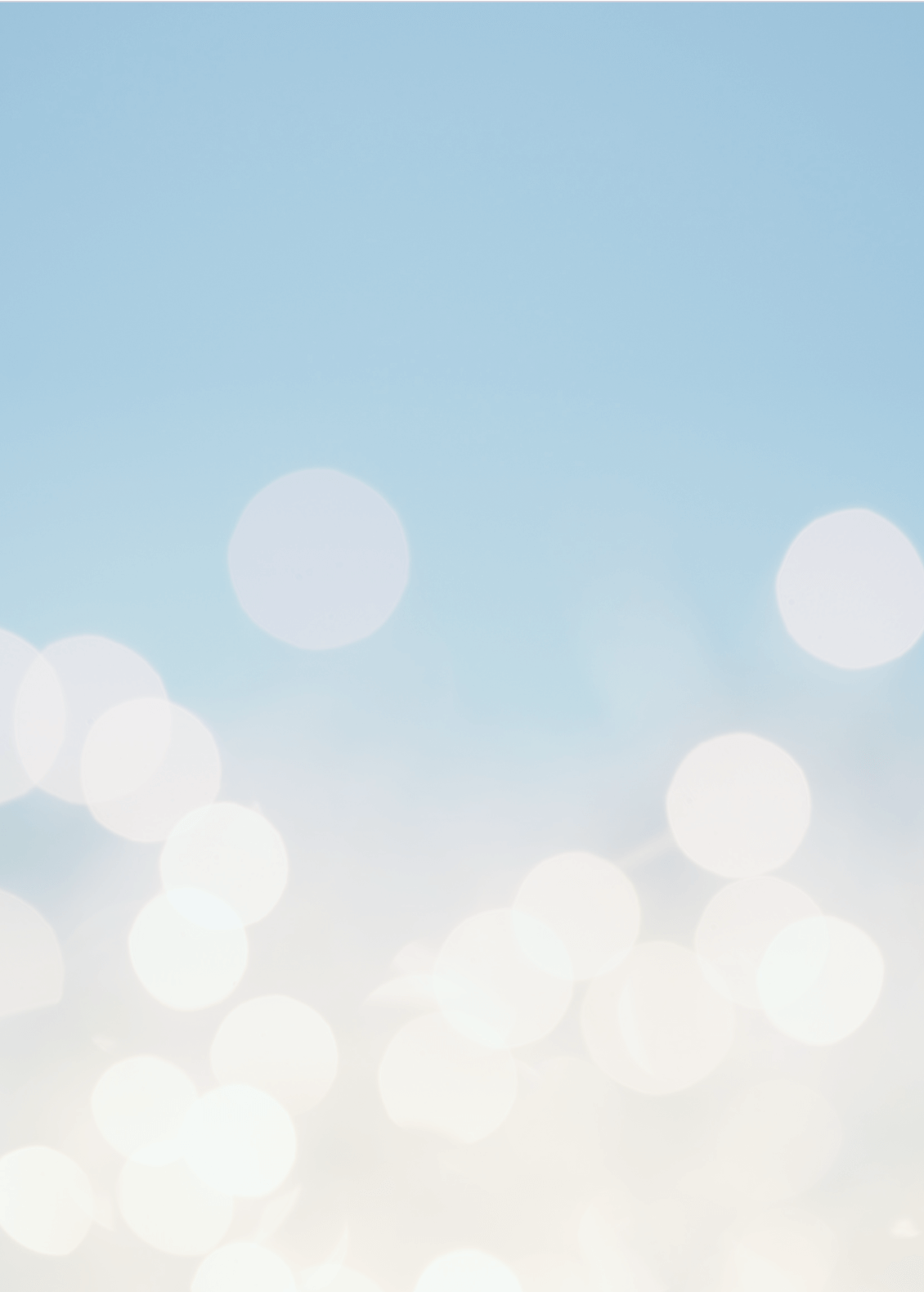 Provider Referrals
Thank you for considering Mind+ Neurology for your patient. We offer comprehensive consultation, evaluation and treatment for headache and migraine pain. If you are a physician or health care professional wanting to refer a patient, please review our easy booking process below:
Referring Your Patient
Step 1

Fax us: (833) 687-1434 or call us: (888) 585-7975. No special forms needed!

Step 2

We will work with your patient to schedule a convenient appointment as soon as 48 hours after we receive the referral.

Step 3

After their initial patient visit, Mind+ will send a report to the referring provider and patient within 2-4 weeks.