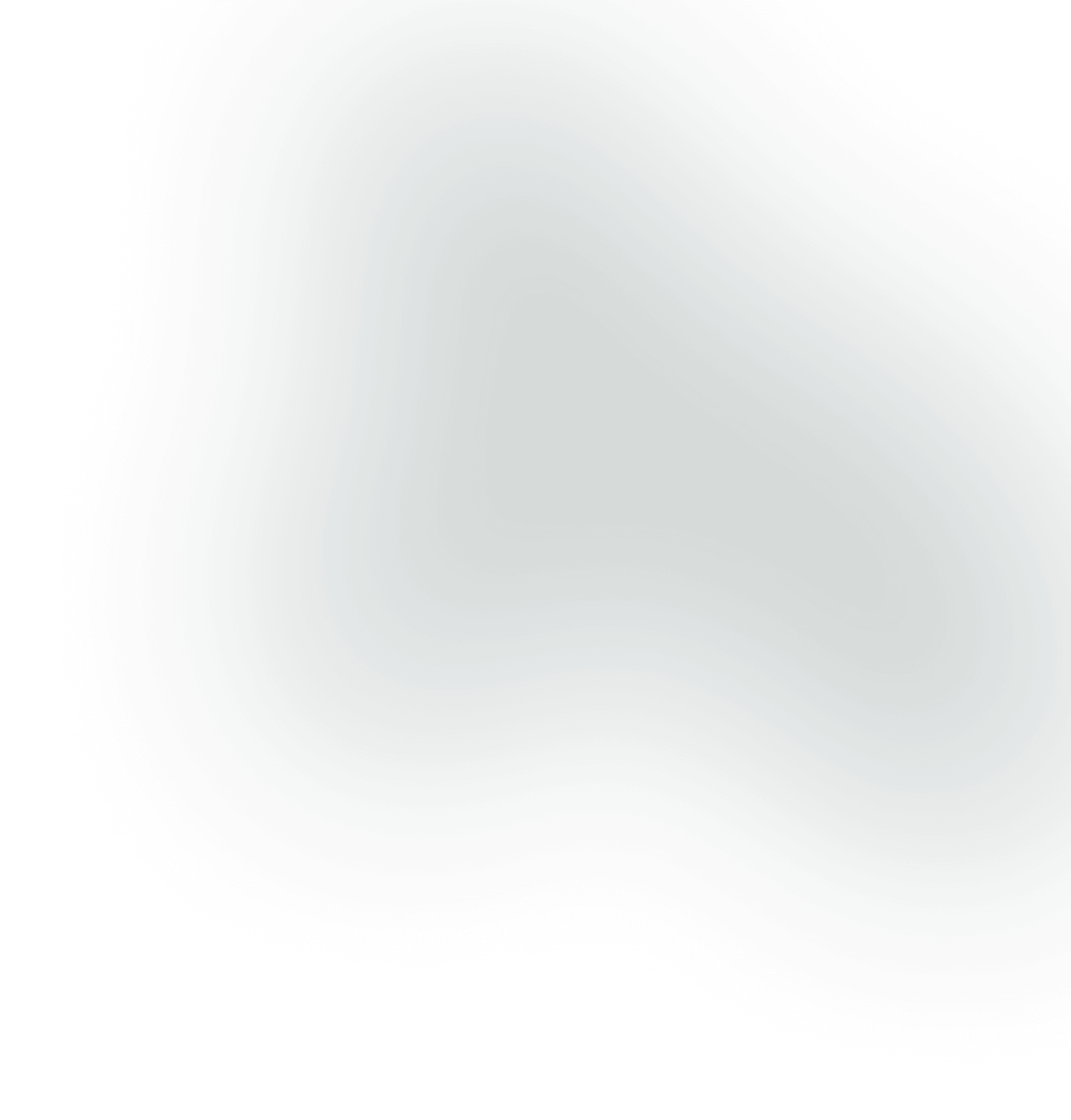 Have a Question?
Our Care Coordinators are ready to help.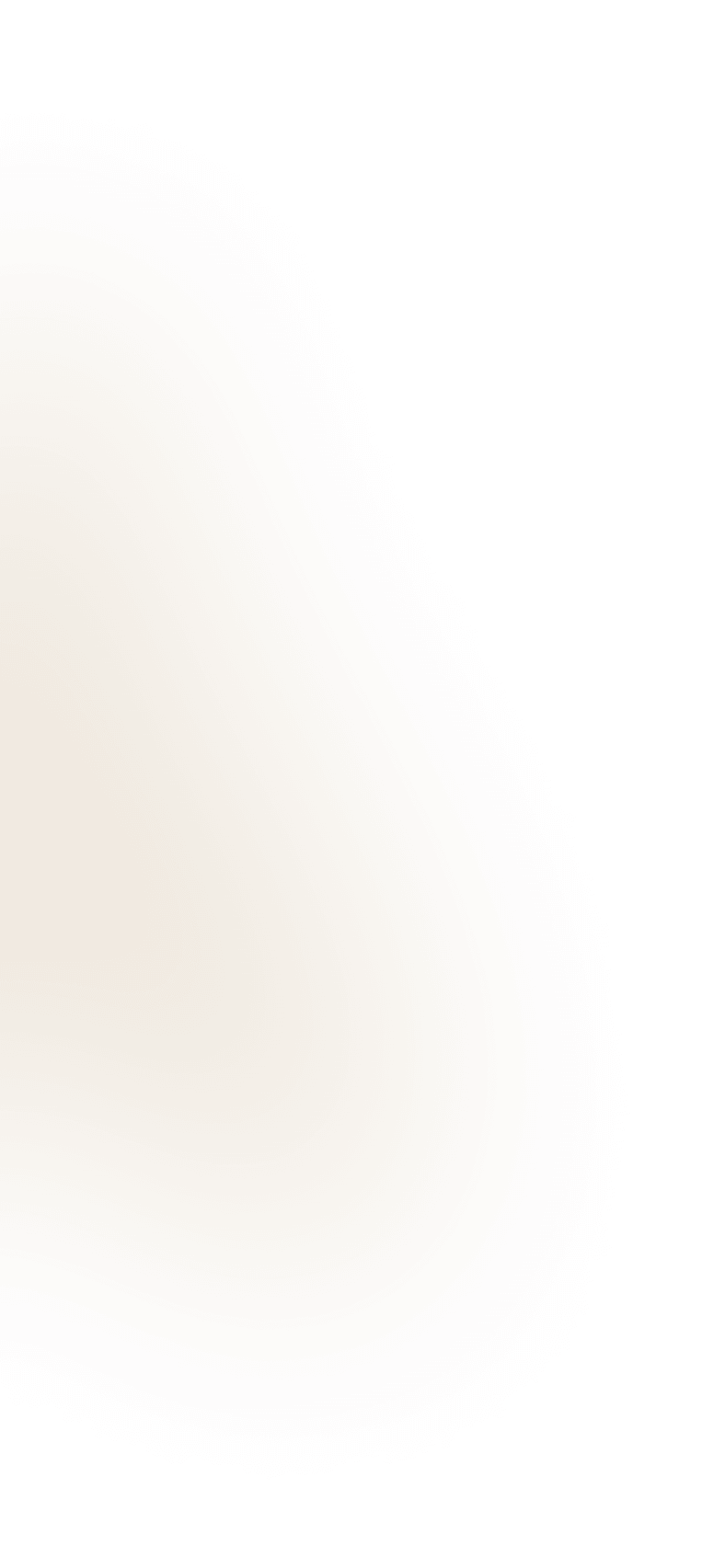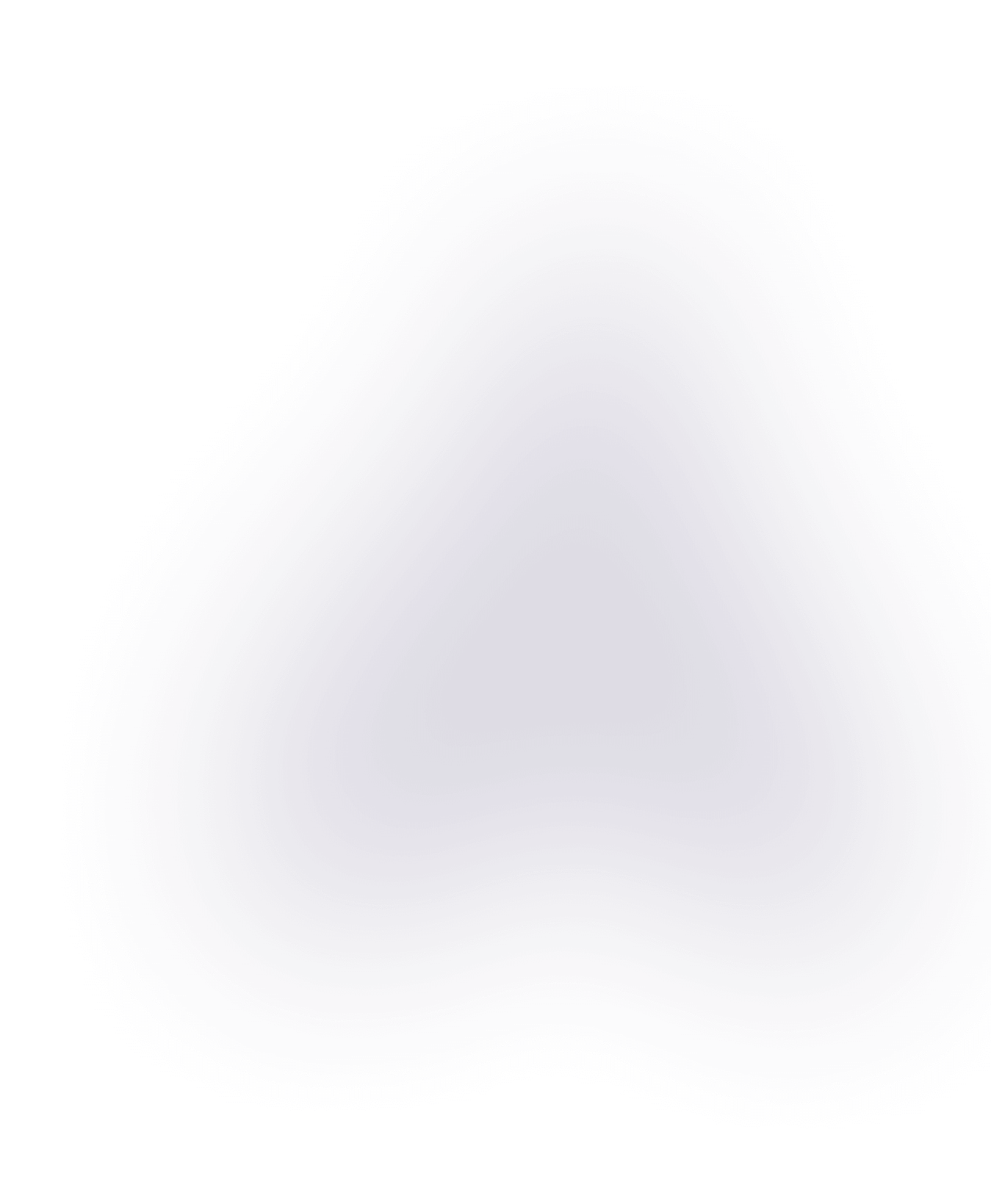 Frequently Asked Questions
When can I visit the walk-in Headache Urgent Care?

Access the only Headache Urgent Care in the U.S. for immediate rescue from severe migraine during our operating hours: Monday: 8:00-5:00 Tuesday, Wednesday, Thursday: 10:00-7:00 Friday: 8:00-5:00

Can walk-in to the Headache Urgent Care if I don't have a headache?

We reserve the spots in our walk-in Headache Urgent Care for patients that are currently experiencing a headache or migraine. New patient appointments to see Dr. Bubolz can be booked on our website or call us at (888) 585-7975.

What treatments are available?

You will design a treatment plan with Dr. Bubolz that may include many different combinations of treatment options. We manage proven and effective medications to both treat and prevent migraine attacks. We offer procedures at our clinic including, and not limited to, IV Therapy and Botox as a treatment option. We also offer non-pharmaceutical alternatives.

What service charges can I expect?

Our transparent service fees are up to 50% less, saving the average patient more than $5,000+ in service charges each year. Based on consumer pricing data. fairhealth.org.

What does Membership mean?

With our Mind+ Membership model, you will have design a treatment plan with double board-certified Headache Neurologist, Dr. Aaron H Bubolz, DO, follow-up telehealth visits at no-charge, access to walk-in Headache Urgent Care, and experience an continuum of coordinated care with in-house Occupational Therapy and Health and Wellness Coaching.

How much does Membership cost?

Membership to Mind+ Neurology is $49 per month billed monthly, cancel at anytime. Or you can save over 60% with the Annual Membership option. $19 per month, billed annually. Receive the same great benefits!

Do you accept my Health Insurance?

We are credentialed with most Health Insurance plans and accept payment via Health Savings Accounts. We will work with you to understand your plan coverage. Please call before your appointment to see specifically what to expect.

Do you only see adults?

Dr. Bubolz is primarily an adult Neurologist but does see patients as young as age 16.

How do I get in touch if I have a question?

Call us at (888) 585-7975 or fill out the "Have a Question?" form above. Your Care Team is here to help!