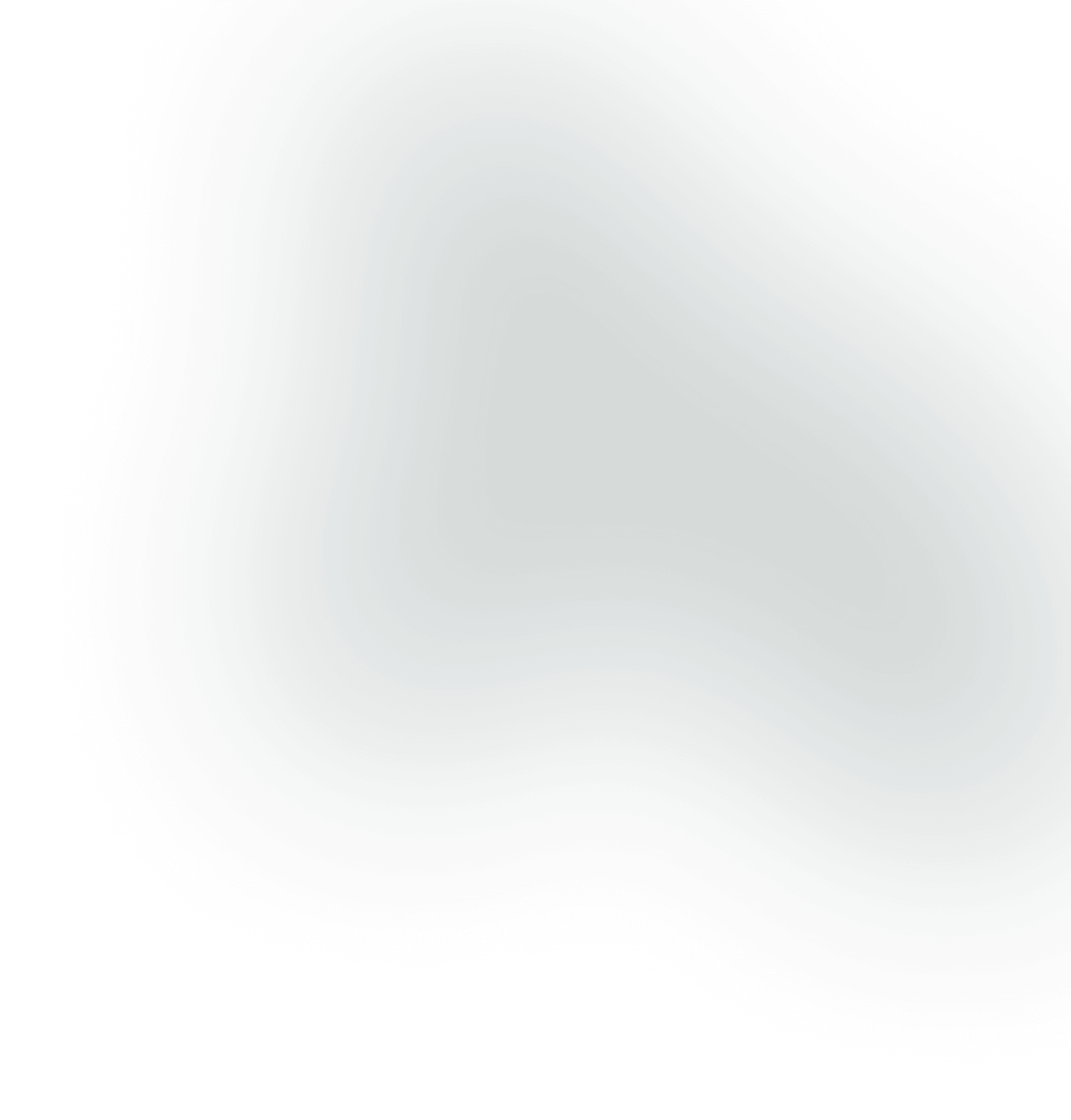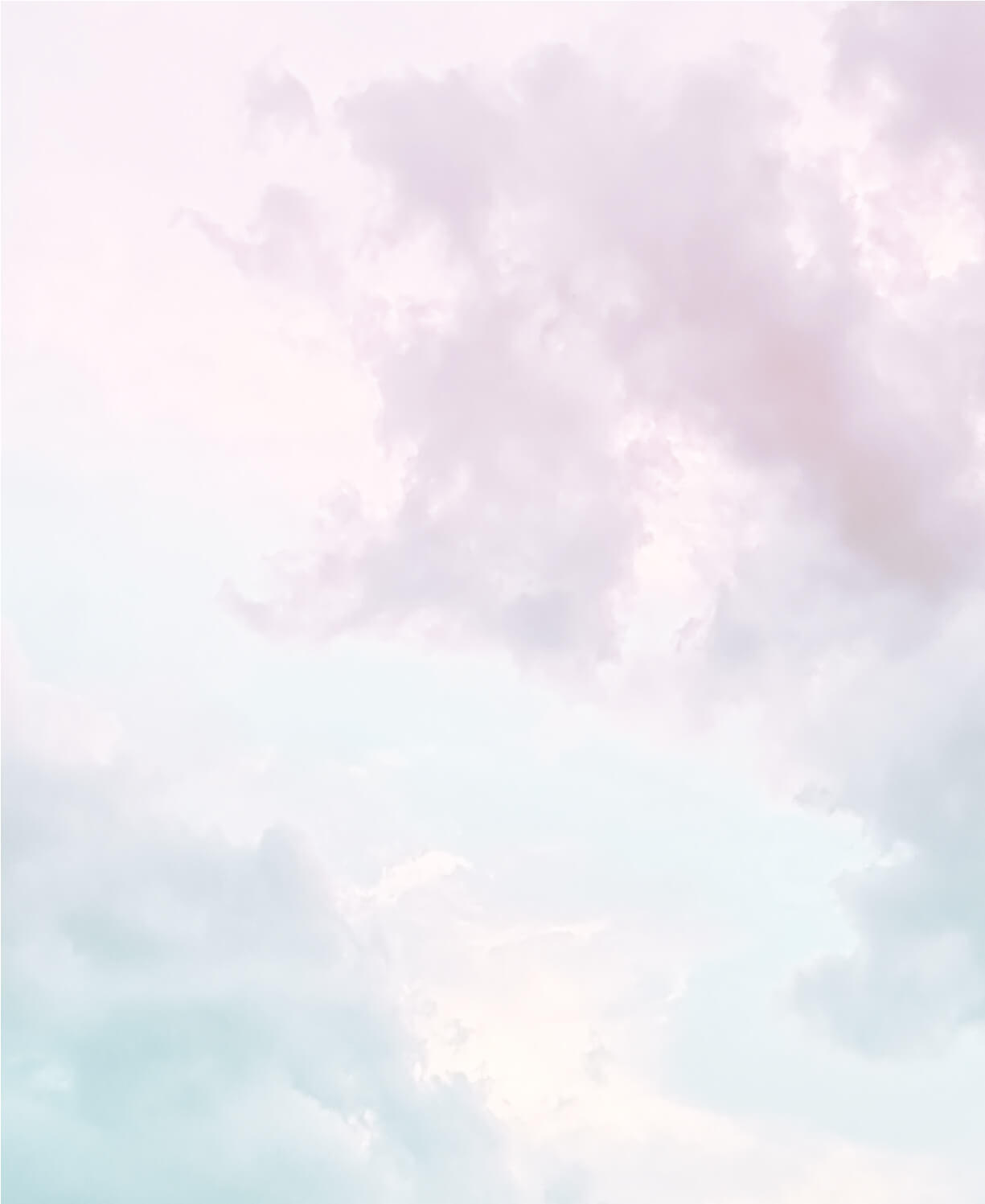 Botox Procedures
An effective treatment option for chronic migraine
Mind+ Neurology is a licensed medical practice that partners with AbbVie, the manufacturer of Botox, to deliver cost effective treatment for chronic migraine. The Mind+ Neurology Botox treatment cost is $2,099 per treatment and administered only by our qualified medical providers including Dr. Aaron H Bubolz, DO and Gable Holderness, APNP.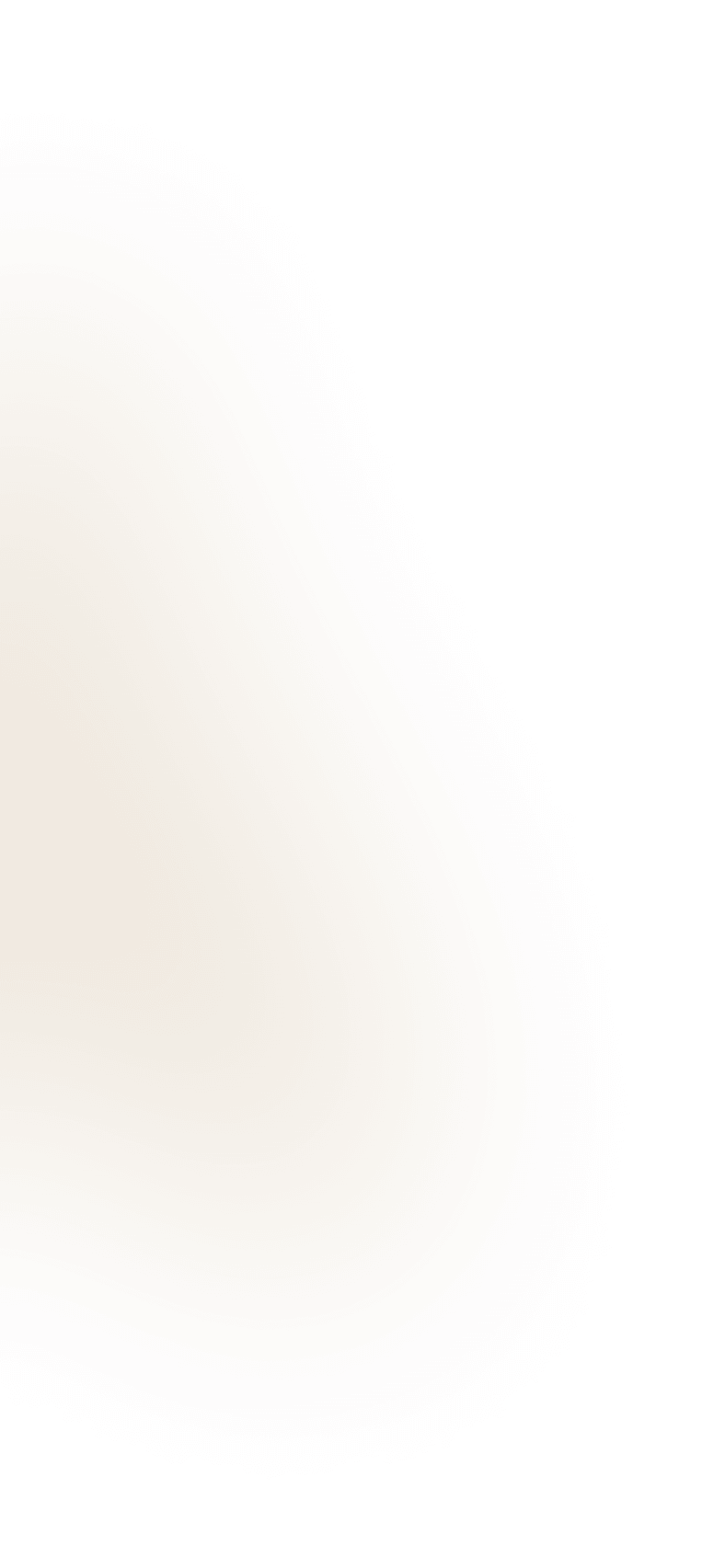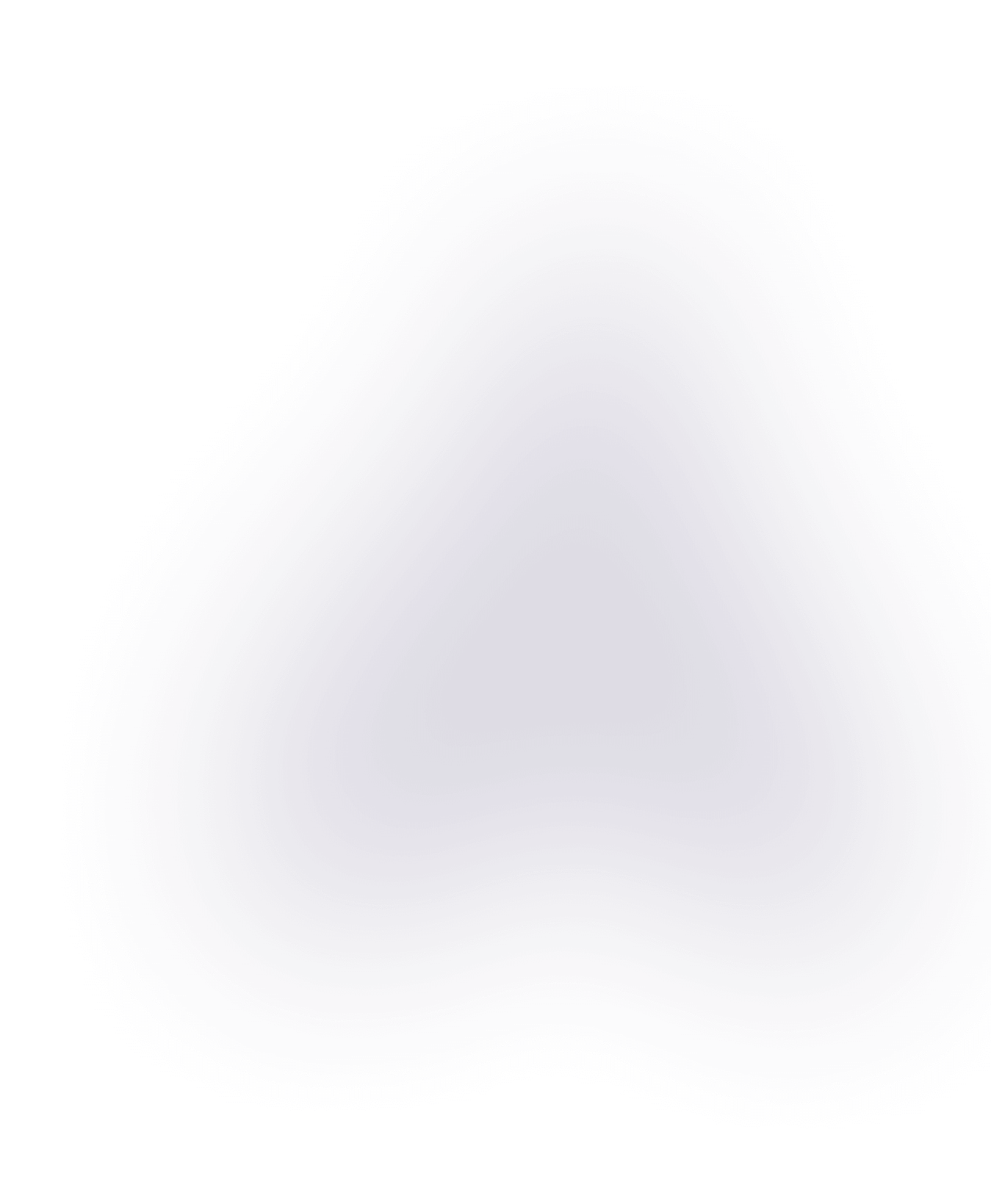 Learn more about Botox
Botox is for patients that experience chronic migraine – defined as experiencing at least 15 headache days per month, with at least eight of those days featuring migraines, with headaches that last four hours or more a day. Botox works by inhibiting the release of certain neurotransmitters, specifically acetylcholine, that are involved in pain signaling. The injection sites are targeted at specific muscles in the head and neck, which are believed to contribute to migraine pain. By blocking the release of acetylcholine, Botox can prevent the activation of pain pathways and reduce the severity and frequency of migraines.
Clinical Results

In clinical trials, Botox has been found to be effective in reducing the frequency of migraines. In one study, patients who received Botox injections had, on average, 8 to 9 fewer headache days per month, compared to 6 to 7 fewer days for those who received a placebo. Another study found that half of patients that received Botox had a 50% reduction in the number of migraine days. A quarter of patients had a 75% reduction in headache days.

Know Before you Go

Botox is not a cure for migraine, and its effects are not immediate and wear off. To retain the benefits of Botox, the procedure is needed about every three months. As with any medication, there are potential risks associated with Botox. Talk to your healthcare provider about the rare, but potential side effects.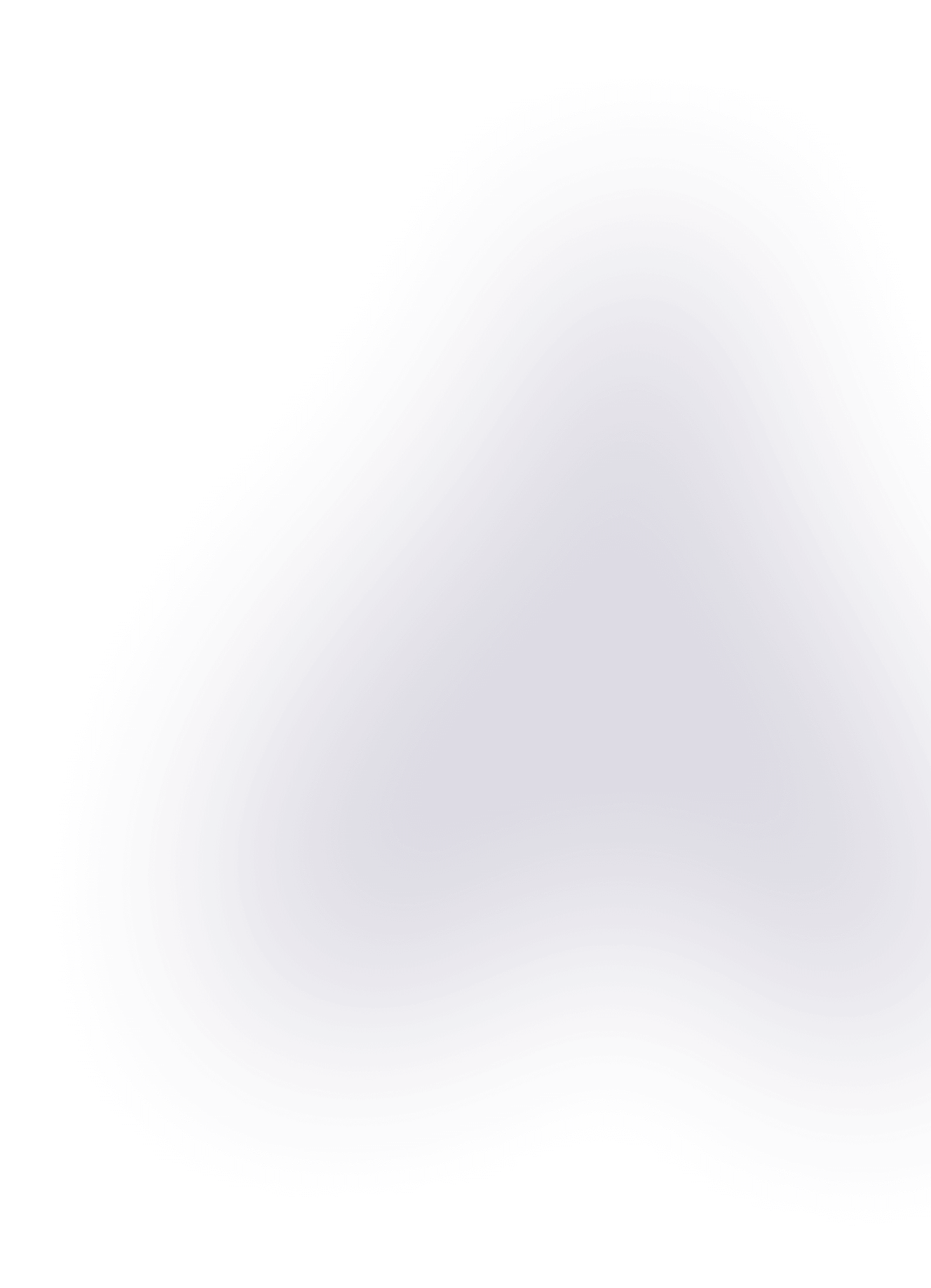 Botox can be life-changing. I've seen patients go from struggling with daily migraine pain to regaining their lives and the ability to participate in the activities that make life fulfilling.