Miles for Migraine Hosts Milwaukee's 2nd Annual Run/Walk/Relax Event!
July 25, 2023
Mind+ Neurology is the Care and Support Sponsor to rally support for headache and migraine sufferers
Mind+ Neurology is proud to be the Care and Support Sponsor for the second annual Miles for Migraine 2-Mile Walk, 5K-Run and Relax event. On Saturday August 12th, Miles for Migraine will be held at Hart Park at
7300 W Chestnut St, Wauwatosa, WI 53213 at 8:30 a.m
. All funds raised benefit the Medical College of Wisconsin Headache Center to support migraine and headache research and fellowship training programs.
Watch the Mind+ Wellness Workshop with Katie Moran from Miles for Migraine!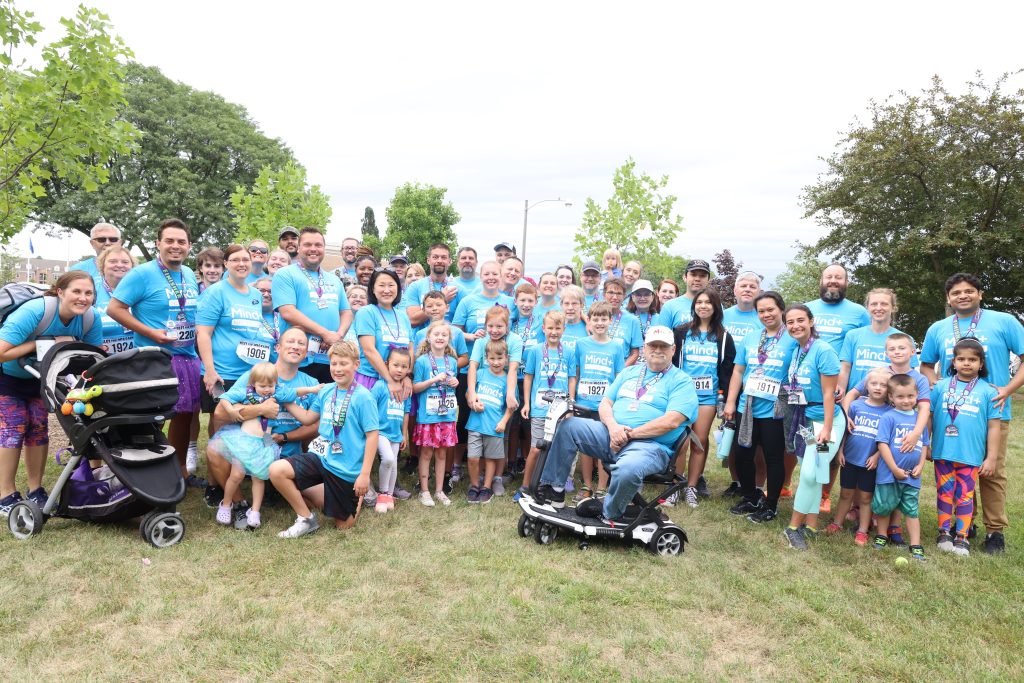 Miles for Migraine is a non-profit organization with the mission of improving the lives of people with migraine and other headache disorders, and their families, by raising public awareness about the disease, and helping to find a cure. Miles for migraine produces fun walk/run/relax events to raise money for migraine research. They also hosts adult education days, support groups and a youth program for kids and teens impacted by migraine and other headache disorders.
Learn more on the Miles for Migraine website: www.milesformigraine.org/milwaukee/
You are invited to join in the fun!
Mind+ Neurology, a specialized headache and migraine clinic, offers walk-in Urgent Care for immediate rescue from severe migraine attacks. The newly built clinic is located at 12200 Corporate Parkway, Suite 400, Mequon, WI 53092. As an independent practice, no referral is needed. Mind+ Neurology is accepting new patients. Go to mindplusclinic.com to schedule an appointment today!